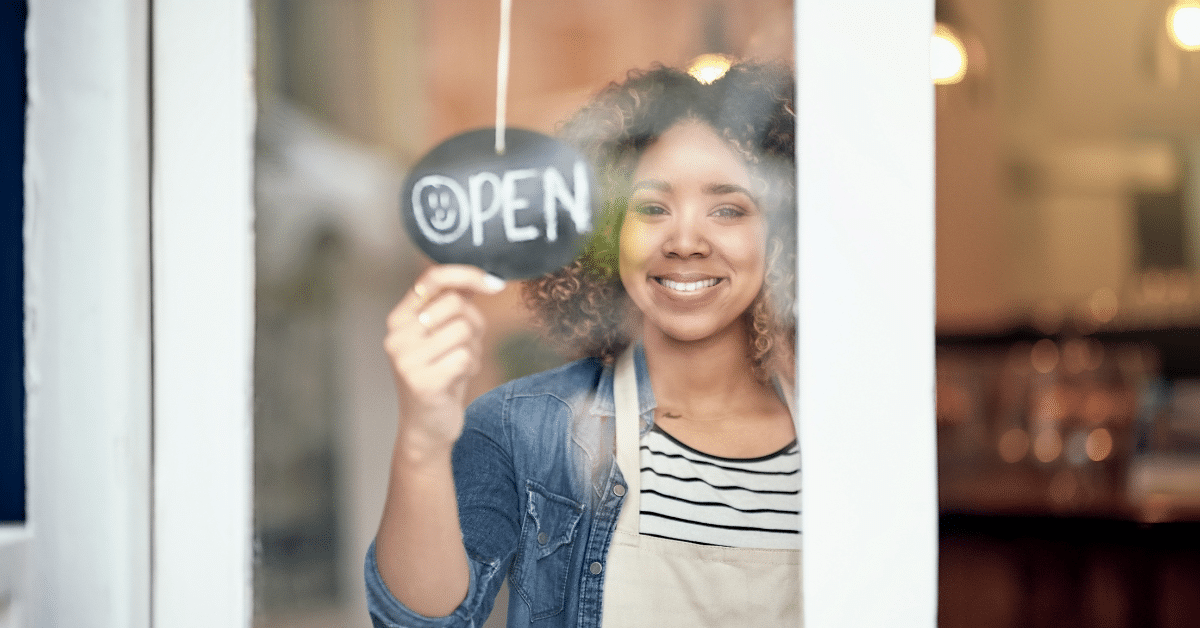 Brought to you by Doola:
If you're looking to start an LLC somewhere with a low tax burden, Wyoming may be a good choice. Wyoming is one of only two states (together with South Dakota) that doesn't impose a gross receipts tax or corporate income tax.
There has also been a significant rise in business formation in this state since the pandemic began. That means it's a great time to look into Wyoming LLC formation. Here are five steps to make it happen.
5 Steps for Starting an LLC in Wyoming
Step 1: Choose a Name for Your Wyoming LLC
You may already have several ideas of what to name your LLC. However, before getting too attached to the top choice, you should consider the following guidelines to guarantee your LLC name complies with Wyoming law.
Your name must include the words "Limited Liability Company" or one of its abbreviations (e.g., LLC, L.L.C., Limited Liability Co., Ltd. Liability Company, Ltd. Liability Co., Limited Company)
It cannot include phrases that could confuse your LLC with government agencies (e.g., FBI, State Department, Treasury, etc.)
Words that infer your LLC is a bank ("bank," "trust," "banc," etc.) or educational institution ("college," "academy," "school," etc.) may require additional paperwork and a licensed person, like a lawyer or doctor, to be part of your LLC.
It must be distinguishable from any Wyoming business. Search this existing entity database to confirm your desired name's availability.
Once you create a name that meets these criteria, check if it's available as a web domain. Even if you don't plan to build a business website now, you may want to buy the URL to prevent others from acquiring it.
Step 2: Appoint a Registered Agent
As an individual or business entity, a registered agent is responsible for receiving essential legal documents on behalf of your business. Think of them as a point of contact between your business and the state.
Wyoming law requires a registered agent to be at least 18 years old and have a physical Wyoming address.
Step 3: File Your Articles of Organization
You must fill out the Articles of Organization form to officially establish your business as a Wyoming LLC. In addition, you must file a Consent to Appointment by the registered agent. 
You can apply online or by mail. The filing cost is $100 and $102 for online filing. The registration process can take up to 15 business days.
Step 4: Craft an Operating Agreement 
An operating agreement is a legal document outlining how your LLC conducts business. It contains information regarding various aspects, including:
The business's purpose
Capital contributions
Management and voting powers
Liability clauses
Profit and loss distributions
Ways to handle changes to the membership structure
Step 5: Get an EIN
If your Wyoming LLC has two or more members, it must obtain an Employer Identification Number (EIN). This nine-digit number is similar to an individual's Social Security number. It enables your LLC to file state and federal income taxes, open a business bank account, hire employees, and obtain credit lines.
Head to the IRS website to obtain an EIN for your Wyoming LLC and click Apply Online Now.
Conclusion
That's as easy as it can get to start an LLC in Wyoming. Thanks to the smoothness of filing, low costs, and tax advantages, Wyoming is a popular state for LLC formation.
However, it would help to consider Wyoming LLC's pros and cons to make an informed decision. If you're uncertain about your options, don't hesitate to consult professionals for legal advice.