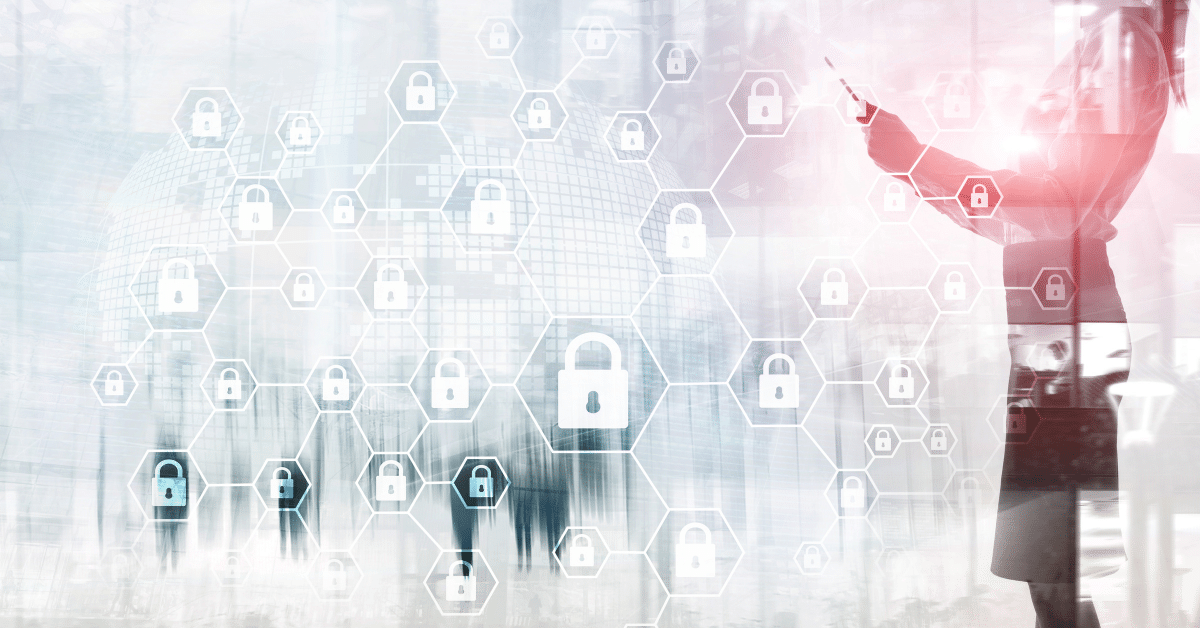 Brought to you by NordLayer:
IT security is one of the biggest difficulties that all enterprises, regardless of size, must overcome. The impact of a security threat may even be greater on small or medium-sized businesses. Internally managing cybersecurity is quite expensive for many businesses. In addition, you run the danger of exposure if you do it incorrectly.
Therefore, lots of people try to learn about in-house and outsourced cybersecurity pros and cons to make a decision. For many reasons, enterprises have been choosing to outsource their cybersecurity. Let's take a look at them.
1. Chance to Focus on Your Actual Business
When you leave cybersecurity to its professionals, you get the chance to focus on what actually matters for you, which is your business. Since cybersecurity is demanding for any business, it can require you to use many resources and hire so many employees for your IT team.
Due to the strong demand for employees with the necessary abilities, training, recruiting, and keeping people can still be difficult for organizations even when they have a fully developed cybersecurity plan. You could choose to spend that energy on your business instead.
Each dollar spent on cybersecurity diverts funds away from your main line of business. Many businesses are seeking innovative methods to save expenses so they can invest in their core strengths only for that reason.
Additionally, you never need to be concerned about the state of your cybersecurity. It's reassuring enough to know that your IT security is in qualified hands. You won't have to worry about anything else, allowing you to focus on managing and expanding the company.
2. Validation from a Third-Party
It might be risky for a company to depend just on the cybersecurity insights of its own employees. Working with an impartial partner to help you assess controls and procedures always makes sense, regardless of how strong leaders consider their cybersecurity department to be.
Independent cybersecurity companies will find flaws and vulnerabilities in programs and systems that managers and even IT personnel might not be aware of. It's admirable to have confidence and trust in a company's in-house IT staff, but there is always a chance that they may be unaware of certain hazards.
No matter how trustworthy your team is, there is always a chance of them missing something. You can anticipate receiving a more effective service if you engage with independent partners for the validation procedures and controls, including outsourcing cyber security monitoring.
3. 24/7 Available Service
Cyberattacks can occur at any moment, including after hours. On average, a new cyberattack occurs online every 39 seconds. Companies decide to outsource cybersecurity services in part so they can have round-the-clock supervision.
A cybersecurity service on call reduces the likelihood of system outages and harm from viruses and hackers. Additionally, their services guarantee that cyber threats aimed at your company's activities will be dealt with quickly and effectively.
Outsourcing cybersecurity may be a wonderful alternative to keep your company secure from cyberattacks at all times, especially if your company is international and has offices in many countries.
4. Possible Financial Savings
Every company strives to reduce costs. And given the severity of the current economic crisis, it's at the top of many business owners' priority lists. One typical cause of why enterprises choose to outsource cybersecurity is the fact that most businesses simply cannot afford to employ full-time cybersecurity personnel.
Employing skilled experts to complete the task on a part-time basis is an alternative. The good news is that having a highly competent specialist on retainer will probably cost far less than paying them a full-time salary.
Additionally, there is always a chance that an employee may leave quickly, losing the time, money, and effort invested in training and onboarding that one person. With the help of an outside cybersecurity third-party provider, these problems may be avoided. There would be a whole group of experts who are committed to anything cybersecurity-related.
5. Services in Compliance with Regulations
It's the responsibility of businesses to maintain compliance or risk facing significant fines in the case of a catastrophic data breach. As a result, organizations of all sizes need to understand how crucial data security is.
Globally, laws are getting more strict in an effort to protect both consumers and businesses from the hazards of having personal data stolen. Because of this, several governments have come to the consensus that businesses need to maintain secure networks to monitor and carry out these legal obligations.
You can make sure that your digital infrastructures are up to date and compliant by outsourcing your cybersecurity monitoring. You strengthen your company's data security protocols while averting infractions that might result in lawsuits.
Takeaway
The protection and oversight of networks and servers by cyber security firms is one of the most important services that businesses receive. When a business decides to outsource any task, they have the chance to get the finest work possible from other specialists in the field.
Going it alone in terms of cybersecurity may end up costing most enterprises money. The high degree of expertise and abilities needed to recognize risks and take appropriate action might go well beyond what many firms' internal IT teams possess.
As a result, outsourcing to a specialized security provider reduces a lot of the stress associated with protecting corporate data and provides you peace of mind knowing that you have a strong team of specialists ready to thwart criminals.