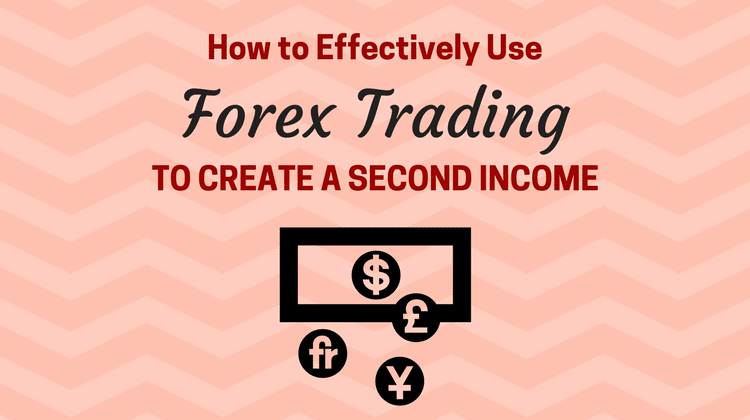 Sponsored by ETX Capital:
In a time of fewer jobs and rampant underemployment, money is a big deal. Even though the general consensus is that the American economy has expanded fairly well in the past year or so, it's not directly reflected in the life of the average citizen in any remotely close way.
Economic advancement is seen only in specialized industries and is taken up by specialists in fields such as technology, engineering, science, and mathematics (and the CEOs they work for). For the average Joe like us, it is incredibly difficult to find a reliable job. And once found, it's difficult to make any decent amount of money to meet your needs.
Investing in 2018
This is pushing more people towards investing and trading markets than ever before. In the olden days, an investor would be required to have a certain amount of capital and a lot of time at their disposal to fund accounts and maintain phone conversations with a broker. However, today, the internet has paved way for endless, immediate opportunities to turn your money into more money.
In fact, investment opportunities are growing faster than most people recognize in the short term. Just as much as employment is specialized, investment is specializing too at a rapid rate. There is no shortage of excellent and accessible opportunities for the average Joe. A good example is Forex trading.
What is Forex?
"Forex" is short for "foreign exchange" and is a term that describes the variety of ways in which people, businesses, and governments trade one national currency over another. An individual might want to trade currency when they need to travel overseas, a government might be doing so to aide funds to a nation, and so on.
Some people are aware of using Forex to turn a profit, buying one currency when it is low with a strong currency, increasing buying power greatly by holding ownership in the struggling currency, temporarily. This method requires lot of initial investment from the investor to see a reasonable profit and is not suited for the average Joe. However, new Forex exchange, through spread wagering or CFDs and with the help of internet brokers like ETX Capital, is not based on ownership and opens a wide array of opportunities for newbies.
In this type of Forex trading, the investor has a choice across several different currency pairs. The speed and the rate of information across the internet makes it a lot easier to make each currency's current value visible. All you have to do is deposit a given amount of money, make an educated guess with regards to the two currency values and how they will move in relation to one another in a given period of time, and wait for the actual market to respond.
A good Forex investor will know when to anticipate value changes by reading the changes in the geopolitical arena. When these speculations are successful with consistency, a Forex trader will be able to earn big profits.
Forex as a Source of Second Income
With  enough experience and careful preparation, the average Joe can make some consistent returns off of Forex. This is based on straightforward insights about the way in which currency values move – and not guesswork. Use other such strategies only when they have developed a trustworthy theory of currency value – even if it's just about one or two currency pairs.
Conclusion
I hope this article was useful for you to learn about the key reasons why online Forex trading is a good investment and how you can earn money through it. Though it's a reliable source of income, you will have to educate yourself properly before you start investing. It's important that you take the time to understand why things are the way they are before you jump all in and start making your first big bucks. All the best for your future ventures.