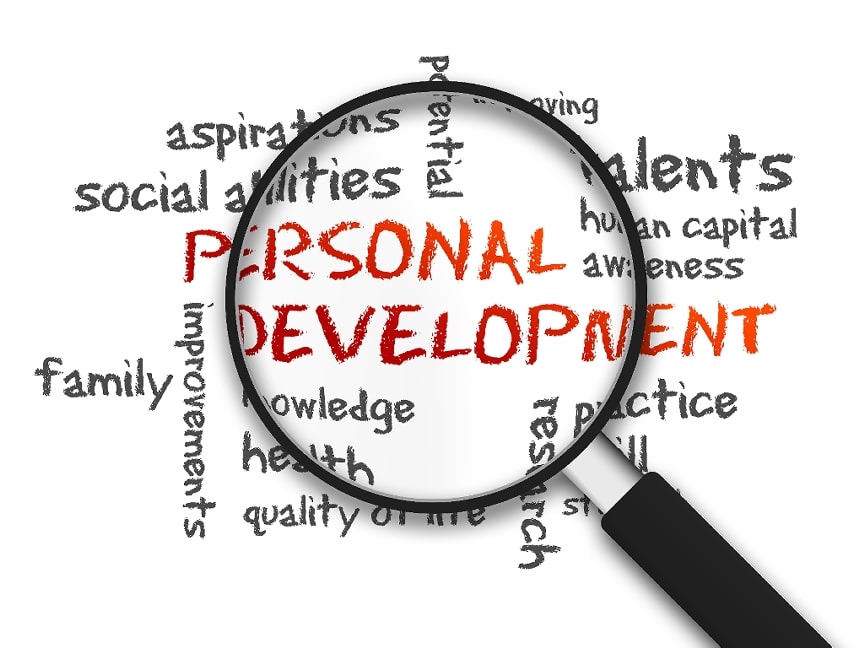 The personal values that we hold most dear to us are foundational in understanding why we make the decisions we make. Identifying our personal values become the foundation upon which we construct the chapters of our lives.
Have you thought about what values are most important to you? Are they in alignment with the business in which you work or the personal activities in which you are participating?
Everyone has a unique perspective on life. Attitudes and decisions are colored by the value system you embrace. Although core values change slightly over our lifetimes, the importance of different values will often become more important depending on the life chapter we are constructing. The more time we spend getting to know what values matter most in our lives, the more aware we will become in making choices that will be satisfying.
If you have not taken time to identify core values that matter, I suggest you spend time in reflection. Consider two major decisions and two minor decisions that you have made in the last few months. What were the factors you used to make these decisions? Are there any common factors that weighed in? Perhaps you decided to make a job switch because you wanted to spend more time with your children. Or perhaps you left a volunteer activity because there was too much back-stabbing. From these decisions, you might surmise that quality family time and honesty are two values that matter to you.
You may not be conscious of your core values if you haven't really analyzed them, but everyone holds a core set of values that shapes priorities, reactions, decisions and goals. Identifying four to five key values helps you become more self-aware,. You can better understand these reference points and why you tend to make the decisions you make. You will better understand why you formulate the opinions you do.
I encourage you to take time over the next several weeks and identify the values you hold most dear. These values can be helpful in keeping you focused on life goals. If you don't know what is important to you, how can you create a life that is meaningful, and satisfying? Since life can be divided into a series of chapters that we experience, why not consider what values are most important so you can construct your next chapter that is rewarding and allows you to live the life you love to live.