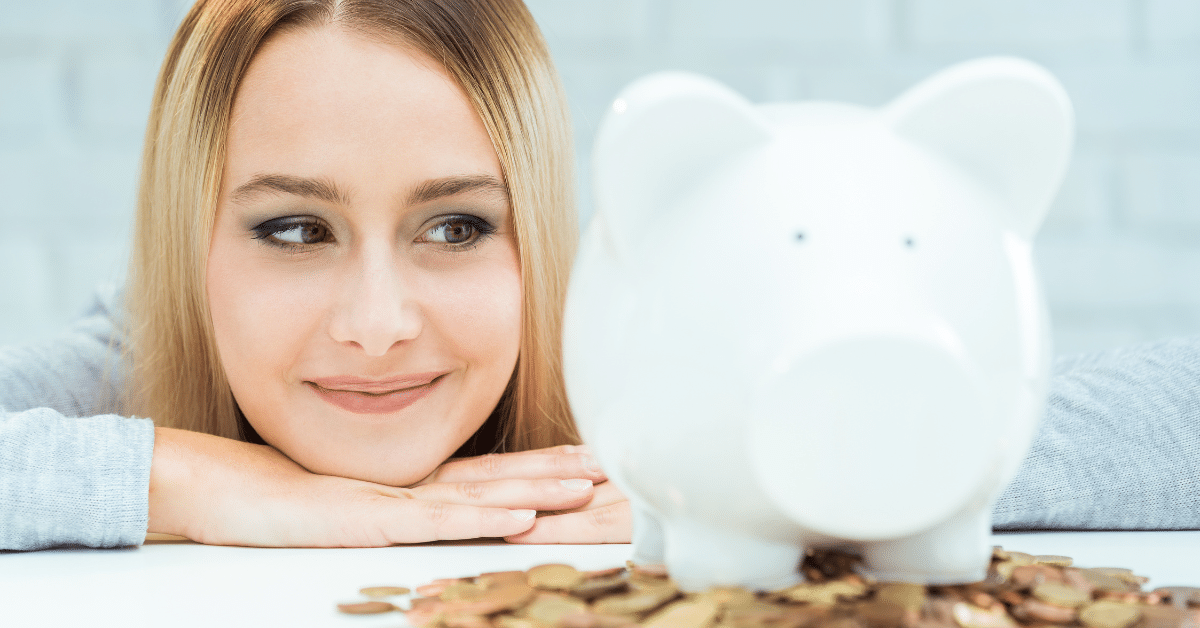 Brought to you by DBS Bank Ltd:
Money can be a stepping stone when you put it to work for you. However, it's a global truth that many people live paycheck to paycheck and are concerned about basic emergency expenses. Aggravated by recent pandemic economic pressures, many people find it difficult to budget efficiently, let alone plan for the future.
Gaining control over your financial well-being, whether by simple savings or through managed funds like unit trust, is more important now than ever. Here's how to start making your money work for you.
Making Money Work for You
Money is simply what we use to trade for goods and services. You go to work to exchange your time for money, which is then used to pay rent and food. However, money is so much more than that.
Money allows investments, debt payments, emergency expenditures, a comfortable retirement, or extravagant travel leisure. You must put your money to work by saving and investing and moving beyond simply exchanging your time for paying bills.
Learn to Make Budgeting an Essential Part of Your Life
Knowing where finances go is the top way to make money work for you. Many people forego budgeting as it feels restrictive or complicated, but laying it all out on paper can help you save without making major sacrifices while freeing up money to boost your savings.
After getting a plan in place, you'll be able to keep yourself on top of spending and saving goals.
Choose Interest-Bearing Accounts
You need to stash your cash somewhere, so it helps to put it where it will earn interest. Savings accounts only offer a small amount of interest that may be used to fund emergency expenditures. You can also opt for interest-bearing unit trusts to get better earning potential with a higher interest rate.
Consider comparing rates for the types of accounts you need if it has been a while since you looked at available investment options.
Maximize Credit Card and Banking Rewards
It's never a good idea to take on more debt to earn short-term rewards when you're trying to make your money work for you. However, you can still take advantage of rewards for essential needs and items you're already buying.
For instance, using your credit card to make purchases and then paying the balance in full can rack up rewards without the extra interest. Many banks now also offer rewards for debit card spending. Consider new financial products to see available rewards that you might be missing.
Consider Investing
You can also invest individually beyond your savings and retirement accounts. You'll receive dividends when investments go up. You can then use the dividends to reinvest in personal wealth over time.
Understand that investments also carry some risk, so it helps to meet with an expert to get a long-term financial plan and monitor your progress.
Benefits of Investing in Unit Trusts
Professional management by fund managers with more access to investment information and tools allows individual investors to take advantage of their expertise and full-time attention to research.
Risk management by investing in a diversified collection of assets
Liquidity, as most Unit Trusts can be redeemed daily, freeing up cash as you need it
Affordability as it allows you to start investing from just $100/month or a minimum lump sum of $1,000
Greater diversification is enabled by a bigger investment capital pooled from a group of investors
Learn how to invest in a unit trust, including lump-sum contribution and Invest-Saver (UTs), by visiting a top bank site. Some banks also allow quick online applications as an alternative to going to the branch.