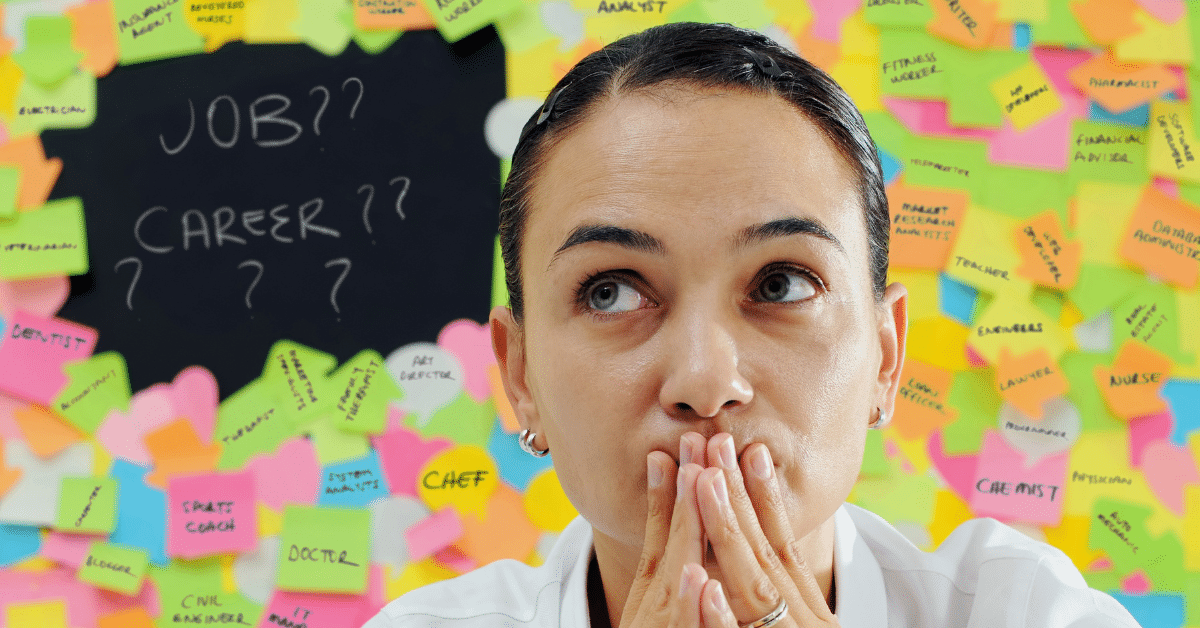 Brought to you by Winters & Yonkers P.A.:
Many women start their careers in the workforce and find professions that they like, and they excel once they find the right position. Others try a few different jobs before finding a really profitable one that they also enjoy.
Ideally, women in the workforce want jobs that pay well but that they also find fulfilling. That is a combination that exists, but you can't always find it that easily.
Let us discuss some industries that women enter where they might enjoy what they do but also make some serious money. In a world where everything's costs keep rising, these industries offer many women the best chances at a prosperous life and a rewarding career at the same time.
Law
Women who enter the legal profession often find it challenging but rewarding. Once they pass the bar, they can get into a specialty they like. For instance, personal injury lawyers can make $62,000-$112,000 per year. Some women also enjoy that niche because they can help people who truly need them.
Some women enter environmental law. They can help protect the planet while supporting themselves. Others get into corporate law. They can represent companies while on retainer.
Some get into criminal defense. They might make some serious money if they defend notorious individuals or celebrities. They can also spend some time in the spotlight, which some people enjoy. It's not for everyone, though.
Architecture
Some women get into the architectural field. They can make money designing buildings. They might design museums, opera houses, schools, industrial parks, or just about anything else.
Architects make very good money, but some women also enjoy this niche because they can flex their creative muscles. They might design fairly ordinary buildings without much flair, but someone might hire them and tell them they should think outside the box.
Women thinking about architecture might consider walking past a building in their later years and knowing that they designed it. That's a great legacy. Maybe you'll design a beloved building that people will use in the coming decades or even centuries.
Sports
Some women find they have uncommon athletic skills. They might play some high school or college ball, but perhaps they have that extra something. They might go pro and play basketball, golf, or another sport.
Basketball presents some amazing bonding opportunities. You must gel as a team to find success. It's true that male players make more than women, but female basketball players who go pro still make a very respectable income when you look at their salaries.
Women's basketball keeps becoming more popular, and every year, the league gets more high-profile sponsors. When that happens, player salaries go up.
Some women also get into golf or tennis and play these sports professionally. Think about high-profile tennis players like the incomparable Serena Williams. She has extraordinary fame, and most people think she's one of the greatest players ever.
She also has sponsorship deals worth millions. It's hard to look at her story and not take some inspiration. Female golfers also enjoy international fame, and they can travel the world as well. That's a pretty nice job perk.
Restaurant Industry
Some women open their own restaurants. They might have considerable culinary skills and feel they can run their own kitchen where they can make the food they like. They may pick a cuisine that interests them, or they may devise a fusion idea that makes headlines.
Female chefs can make delicious food, but they can also create eating spaces that captivate anyone who visits. If they can open up a hot spot in a high-profile location, like Chicago, New York, Paris, Los Angeles, etc., they could achieve worldwide fame. They might see their faces on magazine covers.
They can also make some very good money that way. Restaurant owners or featured chefs can easily make six figures. It's not easy work, but some women enjoy it very much. You're using your hands and making dishes that people will love the moment they taste them.
Wall Street
Some women become day traders. That's a cutthroat industry, but you can certainly make a profit that way.
Women who become brokers must understand the market's volatility and predict its rises and falls. It's not easy, or everyone would do it. If you find that you have the aptitude, though, you can start your career and have the potential to make millions.
Many fail, though, so keep that in mind. If you don't have a strong stomach, you might not enjoy the work's up-and-down nature. You can win big and lose even bigger, all within a single day. On Wall Street, only the strong survive.
Hollywood
Maybe you're a woman who feels like you can conquer Hollywood. It's an American dream, and many people have it.
Women have dominated the Silver Screen for a hundred years, but only a select few gain the fame they seek. Many others keep trying and failing, living in Los Angeles and waiting tables while seeking that big break that never comes.
If you feel you have the talent, though, and you're determined, you can try it. You might become the next Meryl Streep or Scarlett Johansen. If you feel you have the acting bug, then you can find a New York or Los Angeles apartment and start attending auditions. You'll need some acting lessons, so enrolling in a prestigious school makes sense.
Only a few make it, but those who do can command millions per movie. Also, even if you don't reach the highest echelons as an actor, you might still support yourself doing TV, theater, or commercials. Just because you may not reach the very top doesn't mean you'll fail.
Women should consider what field they want to work in and go after their professional goals. If you can find a niche where you fit in or even excel, and you can make some serious money too, you should have a full and rewarding life.