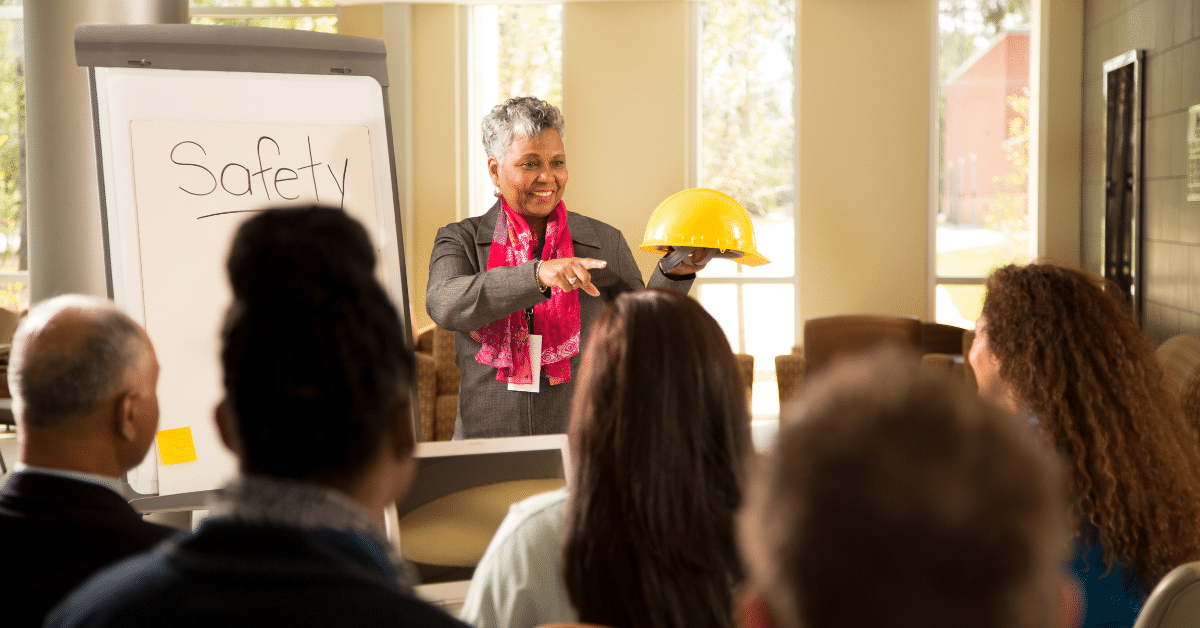 Brought to you by Peoplesafe:
When it comes to health and safety in the workplace, there are a few key mistakes that employers need to avoid. By taking a proactive approach to health and safety, employers can create a safer workplace for everyone, which is not just good for the employees but good for the business, as well.
Failure to Identify Health Hazards
The failure of identifying local health hazards is a common mistake that employers make. Health and safety legislation is designed to ensure workers' safety. There are a variety of health hazards that can be present in any workplace, so it's important for employers to be aware of the potential hazards and take steps to mitigate them.
Be wary of all chemical and gas hazards, among others. Another hazard to be aware of is electrical hazards. These can come from a variety of sources, including exposed wiring, frayed cords, and overloaded outlets.
Employers need to take steps to ensure that their employees are aware of the potential hazards in the workplace and know how to deal with them.
Measure and Audit
One of the biggest mistakes that employers can make is failing to conduct regular safety audits. Safety audits are crucial for identifying potential hazards in the workplace. By conducting regular safety audits, employers can correct any potential hazards before they become a problem.
Making good standards or rules is one thing, but if no one is following them, then what's the point?
Benchmark Your Own Safety Standards
It's not enough to simply avoid making common health and safety mistakes – employers need to actively strive to create a safe workplace. One way to do this is to benchmark your own safety standards against those of other businesses in your industry.
By benchmarking your safety standards, you can ensure that you're doing everything possible to create a safe workplace. There are a number of resources available to help you benchmark your safety standards, including the Occupational Safety and Health Administration (OSHA) website.
Don't Ignore Staff Training
Another mistake that employers make is failing to provide adequate safety training for their employees. It's important for employers to provide employees with the knowledge and skills they need to safely perform their job tasks.
There are a variety of ways that employers can provide safety training, including online courses, in-person training, and safety manuals. The most important thing is that employees are given the opportunity to learn about the potential hazards in their workplace. Trained employees are safe employees.
Put Control Measures in Place
Finally, whenever you can put control measures in place to help mitigate any potential risks, you need to do so. Stop potential health and safety issues before they happen.