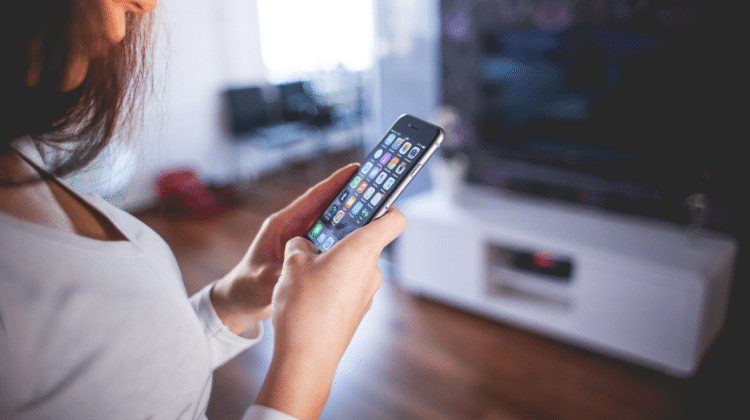 Brought to you by Netguru:
Once the first question for startup businesses was, "Do we need a website?" Now it's, "When can we build an app?"
Sometimes it feels almost compulsory to start new business plans by thinking about the app, something to be checked off the Mobile Startup 'To Do' list, right after 'Have an amazing idea' and a few steps before 'Make millions and retire to island."
Of course, if you're in the business of providing products or services, you do need an app. But first, take some time to think about exactly what you want your app to do. Sometimes it's easier to start the planning process by identifying your end goal, and then working backwards from there.
Here's a tip — if your end goal involves selling products or benefiting in any other way from proactive consumer actions, stop right there. The actual first thing you need to do before you plan, design, or build your app is this — ask yourself the following questions:
How is this going to make my customers' lives easier?
Why are they going to want to use it?
What's it doing to ease them through the customer journey? Is it simple, painless, or fun? Or all three?
Why should they want to come back and do it again?
Do Your Research
If you're unsure, it's market research time. Ask your prospects, your customers, your mobile app development agency, your friends, and your relatives.
Have a look at all the direct and indirect competition in your space and get as many people as you can to try out their apps. What works? What's not so great? Paying attention to these details is what will help you get to number one.
Be the Best
Even if your product or service is a brand new, world record-breaking first, other people will catch up eventually.
Even if you're the cheapest, a frustrating user experience will still drive people away to the competition, and as we all know, one of the fundamentals of marketing is that it's always better to hold onto your customers rather than replacing them with brand new ones.
Work out exactly where your customers are when they engage with you and make sure your app works there. If they're short on time, make it fast. If they're on the move, keep it simple.
Easy does it.
In short, the golden rule of app design and development should be this: Make their lives easy.
Make Their Lives Easy
It really is that simple. People are smart these days. They're aware that apps may be designed to encourage them to trade data for convenience, and they accept it, as long as the deal works for both parties.
They know that this applies even if the app isn't free. Again, they accept this, but only if it makes their lives easier or gives them something they want, need, or enjoy.
They demand security and proper respect for their data. This one isn't negotiable.
Take It Home
If your app is efficient and well -designed, it gets a coveted permanent place on your customer's home screen, and never, ever underestimate the importance of this.
Your average customer will probably look at that screen more often than they look at anything else in their home or workplace on a daily basis. You no longer need to advertise to them, because you're right there with them, every day.
You are, therefore, ahead of the competition, and the fact that you're a small business competing with companies with billion dollar advertising budgets won't matter, as long as you keep doing what your customers want.
And what do your customers want? An easy life.