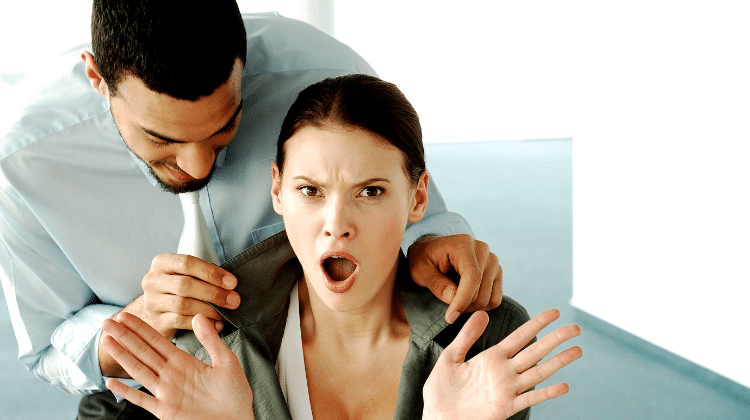 Brought to you by Johnston Law Group:
Employees wake up early and prepare for a 9-5, often stressful job to earn money and earn a living — not to experience harassment, discrimination, wage violation, and more. But in case these things occur in the workplace, employees should know and stand up for their rights. An employment lawyer can help every woman to stand and fight for their employment rights.
In what circumstances should you look for a lawyer?
Discrimination
Discrimination is unlawful but is often difficult to prove. However, you don't need to just accept things and continue to stay in a discriminatory and hostile workplace. There are adept lawyers who can help you file a case and fight against bias and other mistreatment you experience in your workplace.
There are different situations for which you can file a case against your employer or colleague such as the following:
They fire or refuse to hire you because of your race. You can also file a case if your employer is denying you advancement opportunities due to your race.
If you have been fired, passed over, or treated differently because of your gender or sexual orientation.
You're treated differently because you come from another country.
You received unfair treatment and were terminated due to your age.
If you experience any of the circumstances stated above, immediately contact trusted lawyers to help you out.
Harassment
Your work is already challenging enough without having to worry about sexual harassment, but in case you have been harassed, never hesitate to reach out to a lawyer and fight against any form of harassment.
Sexual harassment comes in two broad categories: the quid pro quo harassment and the hostile work environment.
This is where your supervisor, manager, or employer asks for something, such as sexual favors, in exchange for an employment opportunity, promotions, or benefits.
This is where the workplace condition is too hostile, offensive, or intimidating for the victim.
Examples of sexual harassment at work include but are not limited to the following:
Questions, jokes, or comments about sexual topics or offensive implications
Sexist conversations
Repeatedly asking a colleague or employee out for a date even if the person already keeps saying no
An unwanted shoulder or neck massage
Touching such as touching the lower backs or the legs, tickling, inappropriate hugging, unwanted brushing, etc.
Wage Violations
The law ensures that employees get the proper wage they deserve. In case your employer pays you less than what they pay other employees because of your age, gender, etc., you can seek a lawyer's help and file a case. Adept lawyers can help you with any wage-related violation concerns such as unpaid overtime, holiday pay, and so on.
Retaliation
Some employers punish their employees for doing the right thing. You may have fought for your rights as an employee or raised concerns about sexual harassment, wage violations, and discrimination, but if as a result, your employer or supervisor changes your job responsibilities, you didn't get the bonus you're entitled to, or worse, you've been fired, you can take legal actions. What you experienced can be illegal retaliation.
In addition, there are instances in which women are accused of DUI or driving under the influence. Obviously, you have the right to defend yourself. The good thing is that a DUI lawyer can help you explain or defend yourself from the accusation.
You should fight for your rights in your workplace, but in order to do so, you have to be familiar with what these rights are. Take time to read the laws that govern employment so other people won't be able to take advantage of you. By doing so, you're also likely helping in creating a toxic-free workplace environment where everyone can work free of worries and dangers. You're helping not just yourself but every vulnerable individual in your workplace.
Let every woman in a workplace know they can be brave enough to make claims and fight for what they deserve. There are people out there who are willing to help.