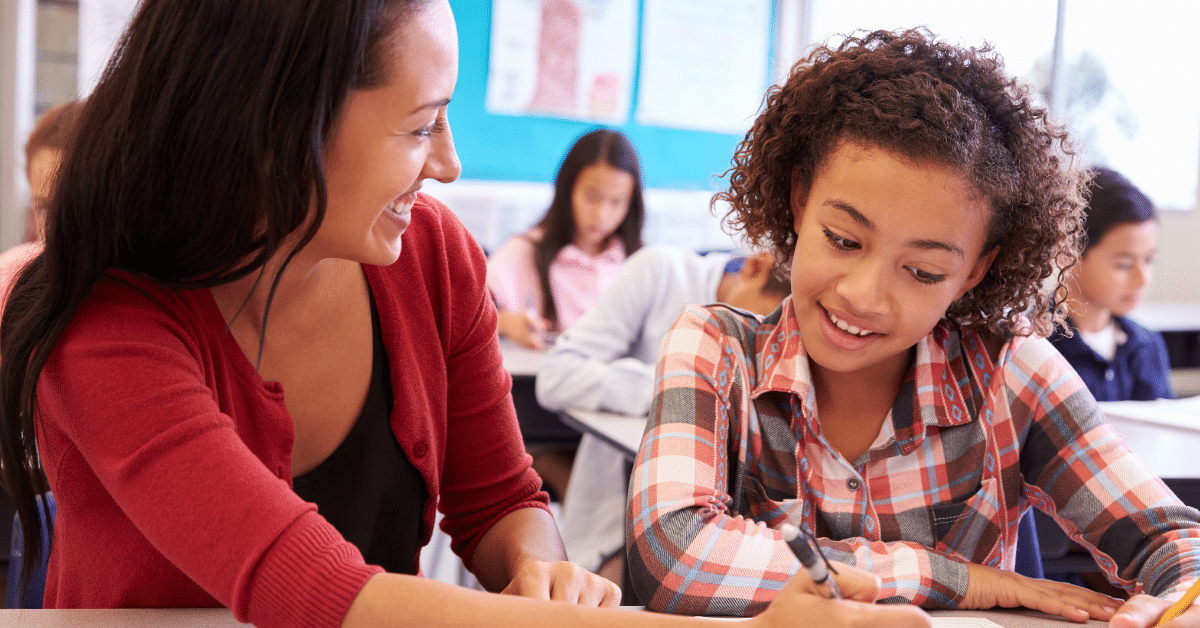 Brought to you by Teachers of Tomorrow:
The alternative teaching certification program is a teaching credential introduced to bridge the gap between the shortage of teachers and their demand in the education sector.
As an accelerated pathway to becoming a teacher, it enables graduates with a degree in a non-education subject or professionals working in an unrelated field to transition into teaching without a 4-year undergraduate degree.
Whether you're a recent graduate, a mid-career professional wishing to change careers, or anyone with an interest in the teaching profession, a state-approved alternative certification for teachers will equip you with the skills needed to teach in the classroom.
This article will tell you everything you need to know about obtaining an alternative teaching certification. Keep reading to learn more!
Alternative Teacher Certification Requirements
If you want to pursue a career as a teacher and enroll in an alternative certification program, you'll need to meet certain qualifications.
The recommended route to becoming a certified teacher is to acquire a bachelor's degree in education. However, the alternative teacher certification program allows prospective teachers to skip the traditional path and expedite their transition to the classroom in a relatively low-cost and much quicker way.
The program is not a substitute for a 4-year undergraduate degree. Almost all states require you have at least an undergraduate degree in any non-teaching-based discipline from an accredited post-secondary institution to be eligible for entry to the program. If you don't have a previous degree, you won't qualify to enroll in the alternative certification program.
Upon completing an alternative certification for teachers, candidates must sit for the state board exams for their chosen subject area to become licensed and start teaching in public or private schools. The Praxis tests are the most common teacher certification exams, but some states may have different qualifying exams. It's advised that you check with your state's education department for any specific guidelines or details about the program.
A mandatory background screening and a series of interviews and competency tests in the subject you want to teach are also essential prerequisites for enrollment.
Alternative Teaching Certification Duration
Perhaps the greatest benefit of the alternative teaching certification is that you can complete it in less than half the time it takes to earn the typical 4-year education degree. Again, that's provided that you already have an undergraduate degree in another subject.
The duration of alternative teacher certification programs varies depending upon each state's requirements. It also depends on if you choose to complete it online at your own pace or through traditional classroom education.
In general, the program lasts two years but can be finished in as little as one year if you put reasonable time and effort into it.
Alternative Teaching Certification Cost
As with any other program, the certification cost is an essential factor to consider. This is especially true if you've obtained a previous degree that you might not have paid off yet. Regardless, you can complete the alternative teaching certification at a fraction of the cost of what it would take to go back to school and enroll in a bachelor's degree in education to start your teaching career.
While the fee structure may vary depending on the program you enroll in, the average cost of the credential can be anywhere between $3,500 to $5,000. This only includes the core curriculum and clinical placement component of the certification. Other fees for the licensure — like the application fee, background check, state course materials, and state examinations — are separate.
It's important to note that if you can't pay the full tuition fees up front, there are various payment plans available. You can pay program costs in monthly installments and get started with your education right away.
Alternative Teaching Certification Program Structure
While the core curriculum may vary for each state, the alternative teaching certification program typically comprises 360 hours of coursework spanning six months and 30 hours of field observation. That is followed by a 450-hour clinical placement under the mentorship of a licensed teacher, lasting almost an entire academic year.
Final Thoughts
Becoming a teacher is an exciting and fulfilling career path. If you have recently discovered your passion for the profession, you're in luck! An accredited alternative certification for teachers is a viable way to embark on a rewarding teaching career without going back to school and investing the time and financial commitment that comes with a traditional route to entering the classroom — a 4-year degree in education.
Not all teacher certification programs are created equal. That makes it imperative you do thorough research before choosing a particular program and ensure that it will provide you with the knowledge and skills to excel in the classroom.