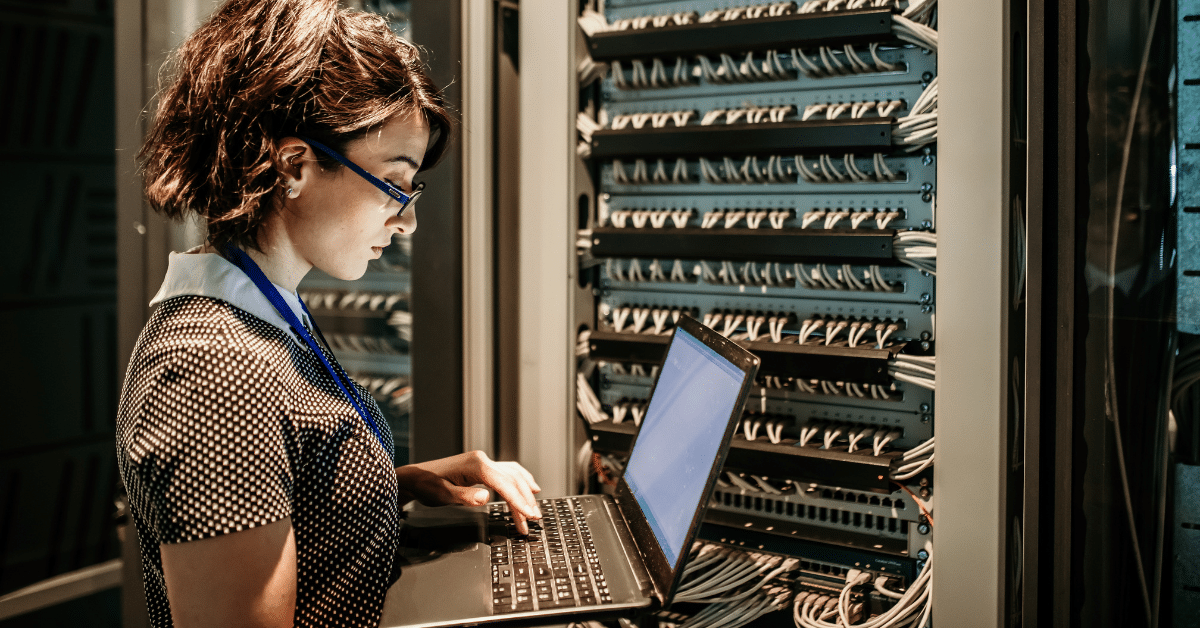 Brought to you by SalvageData:
Data failures can occur at any time in a small or large business for several reasons. It can be due to loss of stored data, breaches, or mechanical or software issues. Whatever the reason is, having a strategy for storing crucial data is a practical step for any business. It will save valuable time and money. Keep reading to discover why data protection is vital for any business.
What is Data Protection?
Data protection strategies are various processes and mechanisms designed to limit any data's compromise, loss, theft, and corruption. Some of the ways to practice data protection for business are:
Using encryptions
Deploying data loss protection software
Training staff on how to safeguard data
Data monitoring and reporting
Creating data backups
All these policies, software, and hardware strategies for data protection will make you less vulnerable to data loss and breaches. This will help you save money, time, legalities, and personal loss of valuable data.
Physical devices like HDD and SSD are also great for storing a company's valuable data. Moreover, these devices are free from any online breach and store large amounts of information.
But, somehow, they can also undergo failures which can be mechanical or software issues. In such a case, you must opt for the best hard drive recovery services in the U.S. that help recover data from any type of failure.
Some of the HDD/SSD Failures that May Occur
Hard drives are one of the most important ways of data protection. The two types of hard drives, HDD (hard disk drive) and SSD (solid-state drive), can store large amounts of information. But these failures can be dealt with if you take timely action.
The signs of a failing hard drive are:
The hard drive is not detectable
Slow transfer of files
Overheating of the system
Corrupt files
Constant error messages
Strange sounds from the hard drive
Tips to Recover the Hard Drive
If you notice any unusual behavior relating to hardware, you can perform the following steps:
Check for Mechanical Fault
To begin with, check the hard drive component in the CPU or remove it. Then, thoroughly examine it for dents, dust, and overheating. Also, reconnect the hard drive by unplugging and plugging two wires. Finally, cleaning and providing good ventilation can solve the issue.
Check for Electrical Faults
There can be low voltage or frequent power surge issues. These problems damage the wiring of the computer and hard disks. To deal with it, use UPS or a power surge suppressor. It will ensure a uniform flow of electricity and stop damage.
Run Check Commands
The Check Disk command will scan the system and drive for errors. To do it:
Type Windows + R key to open Run.
Then, Type cmd > Ctrl + Shift + Enter
Now, type chkdsk <volume>: /f /r.Replace <volume>
Check the Hard Disk Status
Check the hard disk status, which can tell you about loose wires or operating system issues. To check the status:
Press the Windows + R key
Now, Type cmd and press Ctrl + Shift + Enter
Then, type the wmic disk drive, and get the model status
If the result is OK, the system is fine; otherwise, the message will be Pred Fail.
Wrapping Up
Data Protection is vital for any business, and deploying safe strategies and dealing with failures help you protect the data. So, implement the policies now and let data recovery services restore your priceless data.