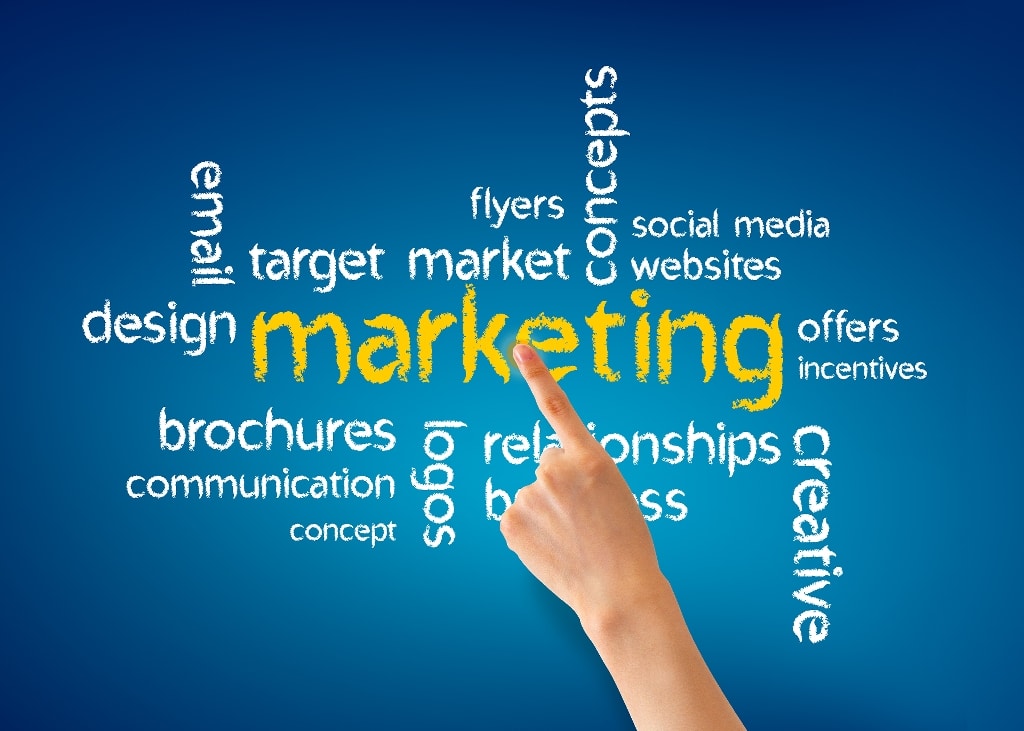 Setting up your business to make sales can sometimes feel a bit like a 'hit or miss' event. It does not have to be quite so complicated. What if you had a system that worked and worked and worked?
Let me give you a simple marketing plan that you can use to double your business within the next 12 months and start attracting a flood of ideal customers within the next 90 days.
1. Determine Who Your Best Buyer Is
This is an absolutely crucial part of every marketing plan. And yet, a lot of business owners approach it the wrong way. They, instead lead with their product to everyone everywhere. This is a faulty way to do business. Figure out who your best buyers are and then direct all your attention at them. Figure out where they are and what they want, and tune your marketing message to suit. Lead with their needs and wants.
2. Create a Lead Magnet
Now that you know who your people are and you know their needs and wants, it is the time for you to put together something really attractive for them—something you can offer for free to your prospects. The idea here is to grab a hold of their contact details in exchange for your lead magnet
3. Create Your Website
So, the next thing to do is create a space online where you can do the swap – your high value lead magnet for their email address and name or even mailing address.
Whatever type of business you are in (whether offline or online), refusing to have an online presence is pretty crazy. Sort out that presence right now and make sure it is optimized to collect the contact details of leads. It must not be a price list online or even a brochure site. It must be functional.
4. Do Some Advertising
To start, try out some pay-per-click advertising. This is so flexible because you can tweak it as you need to and then when you have a working advertisement, you can take it out into the offline world as well.
5. Be Everywhere, Doing Something Online
Social media is essential so that you are seen putting some content out there about your industry—whatever interests the people in your world.
6. Be Everywhere, Doing Something Offline
Go to your local and national business networking events. Go to trade fairs and seminars where the people you want to reach are likely to hang out. Offer to give talks to get yourself in front of those people. Offer them your lead magnet in return for their mailing address.
7. Follow Up
Now, that you have gone through each of the steps above, you must remain consistent in doing this over and over (particularly steps 2-6), and you will surely start to get a whole lot more prospects and leads coming through your business within the next 90 days.