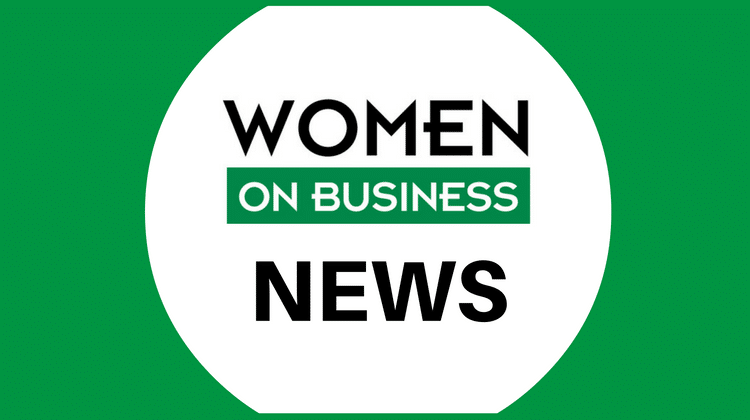 Please join me in welcoming Brooke S. Jackson to the team of contributing writers at Women on Business. Brooke is an online business manager (OBM) and will bring a variety of fresh perspectives to you that can help women business owners reach their goals.
You can learn more about Brooke in her bio below. Watch for her articles coming soon!
About Brooke S. Jackson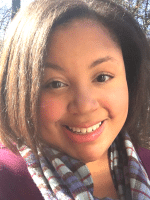 Brooke is an OBM for female entrepreneurs who are ready to take their businesses to the next level. She deeply helps female online-business owners who know their current operations and business systems need some work and that they need to properly manage projects and launches – but that it just doesn't come naturally to them or they just don't have time.
Brooke has a passion and love for animals, worldly cultures, and online business. She was born in, raised in, and lives in Atlanta, Georgia but her heart is with Western America.
You can connect with Brooke on her website, Facebook or LinkedIn.