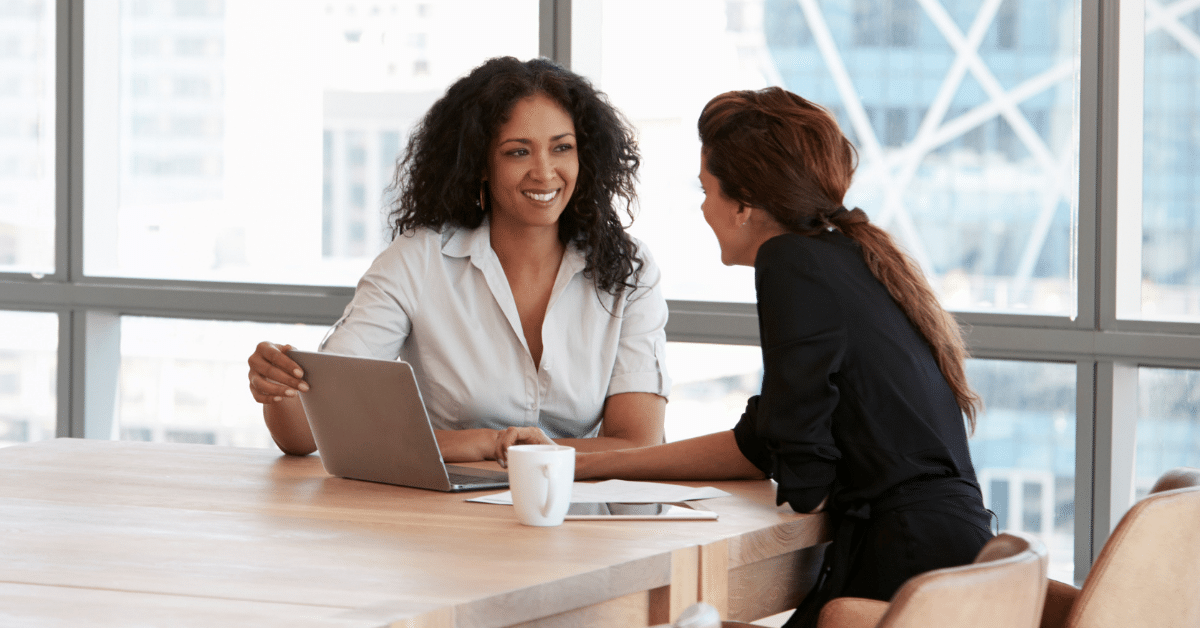 Are you building your business based on relationships? We all have relationships with various people we come in contact with. For example, you have a relationship with the person who cuts your hair. They know what you want and the way you  want it. That's a relationship.
In your business, you must also build relationships. Relationships where your clients can trust that you will deliver on your products and services. Relationship marketing is targeted at building strong and lasting relationships with your customers/clients.
Here are three steps for strategically building business relationships:
1. Improve your relationships with your existing customers.
Time and again I've seen people run out to get new customers forgetting those that have already made a purchase. One of the ways to improve these relationships is by keeping in touch via a newsletter.
2. Cater to customers' needs.
Treat them as individuals. That means you need to do your research and find out what their needs are so you can address them.
3. Create multiple options.
Just about every business has some kind of competition. When you are able to give your customers options to customize their experience, you are going to start building loyal followers. These loyal customers won't be easily swayed by your competition.
If you don't cater to your customers' needs, your competition will.
Research indicates that the cost of retaining an old customer is only 10% of the cost of acquiring a new customer. Build on these relationships. Research done by cross-section analysis says that a 5% improvement in customer retention is responsible for 25-85% of the profit. Does that make you look at your current customers differently?
Once your customer comes to know, like, and trust you, it becomes harder for them to switch to a competitor. When you release new products or services, these existing customers are more likely to make a purchase from you. When you build business relationships, your customers are more likely to tell other people about you and the experience they have had. Never underestimate the power of building business relationships.
I recently read that a large corporation was going to start offering video chat with their customers. They believe this will help with client interactions. They will be doing something their competitors are not—reaching out virtually. It's interesting that this company is going to implement this, and yet more and more small service-based businesses are holding back their interactions.
For example, there's a business coach I've received newsletters from for years. She has always offered one on coaching sessions via phone, video, etc. A few months ago, I received an email saying that all her coaching would be done via email. The first thing I thought of was, "How impersonal."
Believe me, I understand what it's like to have many clients, and trying to get on the phone with each one of them can be challenging—but that's what people are looking for. Addressing that issue is to offer "group" coaching sessions. This is a great way to still give your clients that personal touch—only you are reaching many instead of just a few.
Your business is based on the interactions you have with other people. If you stop those interactions, it becomes easier for your customers to seek out your competitors.
One of your main goals should be to use relationship marketing, which includes teaching your staff how you want your customers to be treated. Many times your staff is front and center dealing with customers. Make sure every employee is trained to address the needs of your customers so they feel they are getting that personal touch.