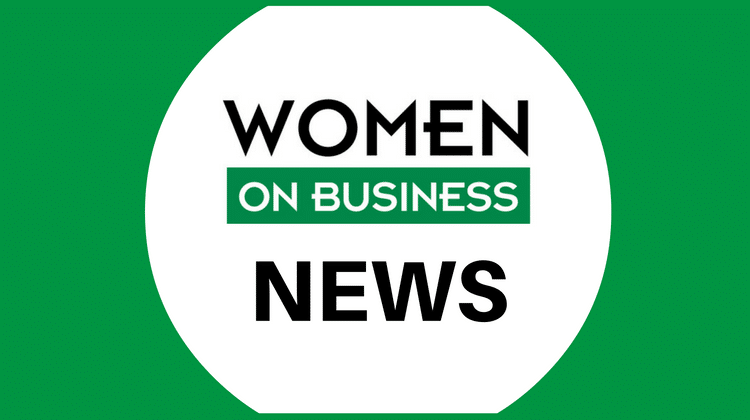 Please join me in welcoming Denise Lee to the team of contributing writers at Women on Business! Denise is a highly experienced marketing professional with a track record of success directing marketing initiatives, building teams, and developing innovative strategies to attract new business while maintaining relationships with existing clients.
You can learn more about Denise in her bio below, and stay tuned to Women on Business for her articles coming soon!
About Denise Lee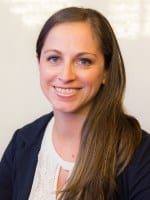 Denise Lee is the Director of Marketing for Ingram Yuzek Gainen Carroll & Bertolotti, LLP a 30-attorney law firm in New York City.  In this role, she leads the strategic planning, business development, public relations, and marketing communications efforts.
As the first in-house marketing professional for the law firm, Denise considers herself an "intrapreneur", applying essential principles of entrepreneurship to the development and growth of a dynamic marketing culture.
She has been specializing in the legal marketing space for over 10 years; she is the co-chair of the alliances committee for the National Association of Women Business Owners- NYC Chapter and is a contributing writer to The Modern Marketer.
You can connect with her on Twitter (@heydeniselee), Facebook, or LinkedIn.
Save