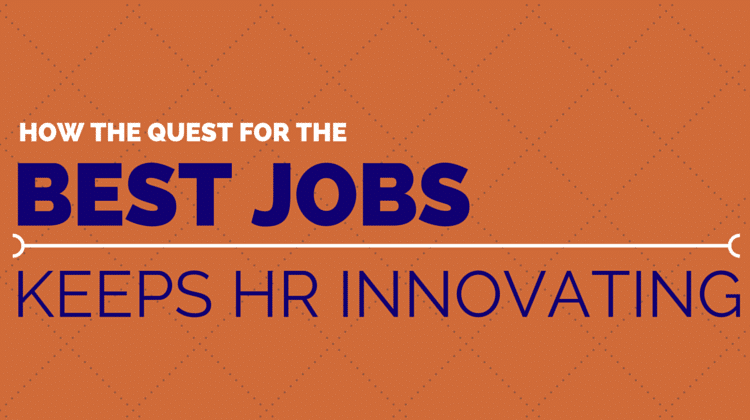 A shocking 86% of workers are looking for better jobs even as they work for your company, according to research completed by the Indeed Hiring Lab of Indeed.com.
The mobile workforce will happily pull up stakes and head to San Francisco, Toronto, New York, and other tech-friendly cities if they get a chance, some staying in their current field of interest and some moving into a new area of work.
Money is not always the primary motivator either, although it is a big factor in retaining workers. Often, workers cite a demand for more flexibility as their reason for moving. As young workers are also becoming more tech aware, many individuals appreciate working for an organization that is up-to-date with technology and are more adaptable to change.
Besides fair pay, the introduction of flexibility within work arrangements is growing in importance as a retention tool. The more highly skilled the employee is, especially in the fields of technology, science, and mathematics, the more enticed they are by job flexibility, Indeed's research discovered.
Some ways that companies can make creative moves to keep their best and most mobile workers include offering them the challenge of working in different branch offices for designated terms and projects, agreeing to flexible hours and schedules, or creating ways they can work from home for some or all of the time.
A defined sabbatical program and/or sponsored study breaks are also increasingly popular options. Many organizations often pay for classes that improve a workers skill set as well. Programmers, for example, often get treated to extra coding courses paid for by their company.
Administrating all of these options of change and flexibility can be a challenge for the human resources department, and to cope with it, many are turning increasingly to technology, focusing first on their benefits and rewards software information. Employees are demanding increased access to this information and by creating SaaS-based systems, employees can check in at any time as managing their benefits is becoming a priority.
According to the Society of Human Resources Management, companies are opting to develop their own systems rather than allowing benefits data to be managed by third party organizations for workers in overseas offices because of privacy and compliance issues.
Flexible spending accounts (FSAs), which allow individual employees to control their benefits spending, are also popular but remain a challenge to implement without excellent technological systems.
The global workplace and mobile workforce go hand in hand with increasingly innovative development of human resources program software, and that is unlikely to change in the next decade.
About the Author
Roz Bahrami is a blogger for SkyPrep, an online training software. Roz regularly contributes blogs related to corporate training, L&D, and marketing.