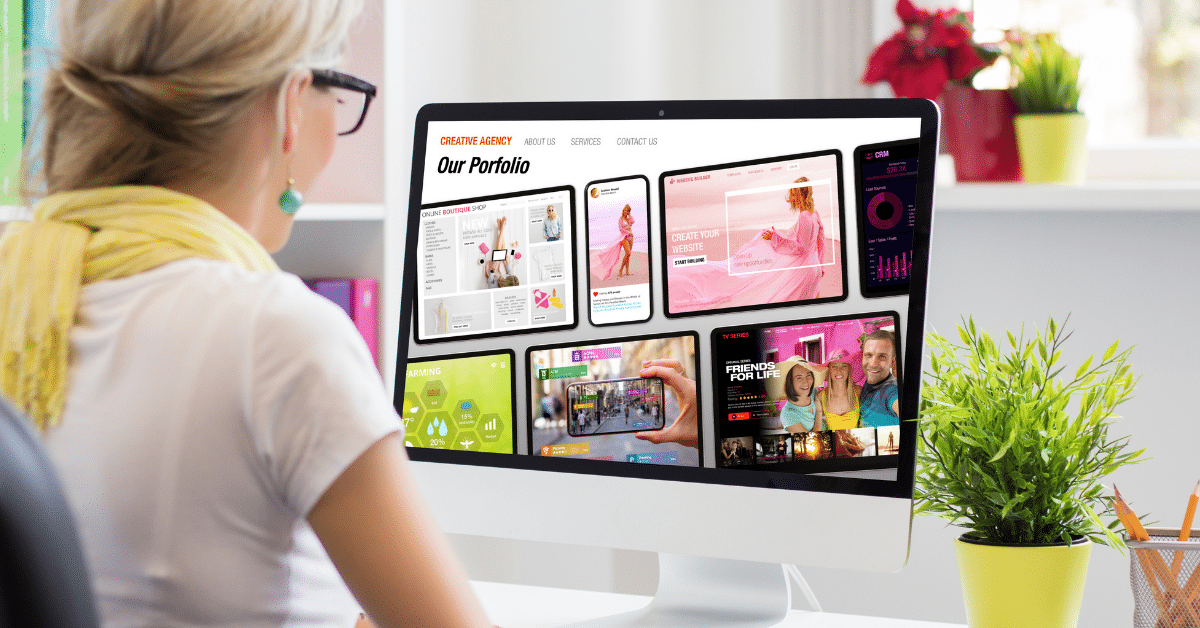 Brought to you by Clickmatix:
The process of finding the right marketing agency for your brand can be quite daunting and challenging, especially if there are thousands of options to choose from. Digital marketing tactics play an important role in boosting your brand awareness among potential customers and attracting traffic to your website. With the right digital marketing agency, you can create a remarkable image of your brand online and stay competitive. These agencies can help you stand out from the competition and market your business products and services on various digital platforms.
From social media marketing to framing powerful digital marketing strategies, a digital marketing agency can handle everything efficiently. To be specific, they can help you bring the most effective solutions to all your marketing initiatives on online platforms. Digital marketing agencies have years of experience in dealing with all kinds of marketing projects and are well informed on the latest and breakthrough marketing tools and techniques involved in digital marketing methods.
These marketing tools and techniques are used to rank your website in top positions on various search engine result pages. Therefore, hiring services from digital marketing agencies can create a huge impact on your online business and can also help you expand your business exponentially.
Without further ado, let's dive into this article to learn the ways you can choose the best digital marketing agency for your brand in the most effective manner.
7 Points to Consider When Choosing a Digital Marketing Agency
There are several factors you need to consider while picking the right service provider for your company. However, some of the most effective ways you can select the right digital marketing agency are listed below. Keep reading this article until the end to explore all of the top seven points to consider when choosing a marketing agency.
1. Does the agency rank in search?
If an agency is going to promote your business, they should first be able to promote themselves well on various digital platforms. A good digital marketing agency will always secure good rankings on search engine pages.
While selecting an agency you should know where their website ranks on search engine pages. If the agency promotes itself as a content marketing specialist, check its content quality. Do this for all areas they claim to specialize in.
2. Does the agency use its own tracking software?
After looking at the first point above, the next thing you should consider is how they operate. Good agencies will always have a suite of tools that they either bought or created over the years.
Tools they purchase are generally subscription-based that run off of another company's server. Check whether their subscriptions are still valid. On the other hand, tools and software created by the agency are often hosted on the agency's own private servers.
3. Is the agency consistently getting new sales and leads?
You should engage with a company that is doing well in the industry. Agencies with a high number of clients are considered the most experienced and reputable agencies in the market.
It also shows how well an agency can handle different types of challenging situations and deliver great results to its clients. Usually looking at the size of an agency's website will tell you whether they have a sufficient amount of time and funds to support your business website.
4. Does the agency have any testimonials?
With so many agencies out there, it can sometimes be challenging to tell which ones are worth investing in and which ones are not. However, with testimonials, you can learn about the true motive of the service provider and the way they treat their clients. Testimonials are basically on-site endorsements for a marketing agency made by current or former clients.
New or start-up agencies will have fewer testimonials on their websites. On the other hand, an agency that has been in the market for a long period of time generally has more testimonials on its website.
5. Does the agency have sufficient experts to keep you up to date?
A larger number of marketing experts in an agency simply means the agency has more manpower to offer services to their clients. With fewer marketing experts in an agency, you won't be able to explore much or expand your brand on various marketing platforms online. Therefore, its vital to look for the areas an agency offers services and the number of experts its team consists of.
6. Is the agency able to answer all your questions?
One of the most important parts of finding the right agency for your business is the questionnaire session. Once you've found a company that has proven it's worth considering based on the above factors, you're ready to begin your questionnaire session by contacting them.
Asking questions is the best way to determine whether the company is actually worth investing your time with or not. You can ask questions based on your company's area of expertise to determine if the service provider is experienced in the industry you operate in or not.
7. Is the agency able to understand your marketing goals?
You should always choose a company that understands your business goals and fits well with your business ideologies. Engaging with a company that doesn't match your business ideologies or value your goals won't help you expand your business exponentially and drive great results to your business.
You can ask to see samples of their past work for clients similar to your business niche to determine their knowledge and understanding of your business. However, if they refuse to show their past client work, then you know they're not worth considering.
Final Thoughts
Digital agencies that fail to create an image of their business in the online market won't be able to do it for your business. You should always invest in an experienced and reputable digital marketing agency for your brand.