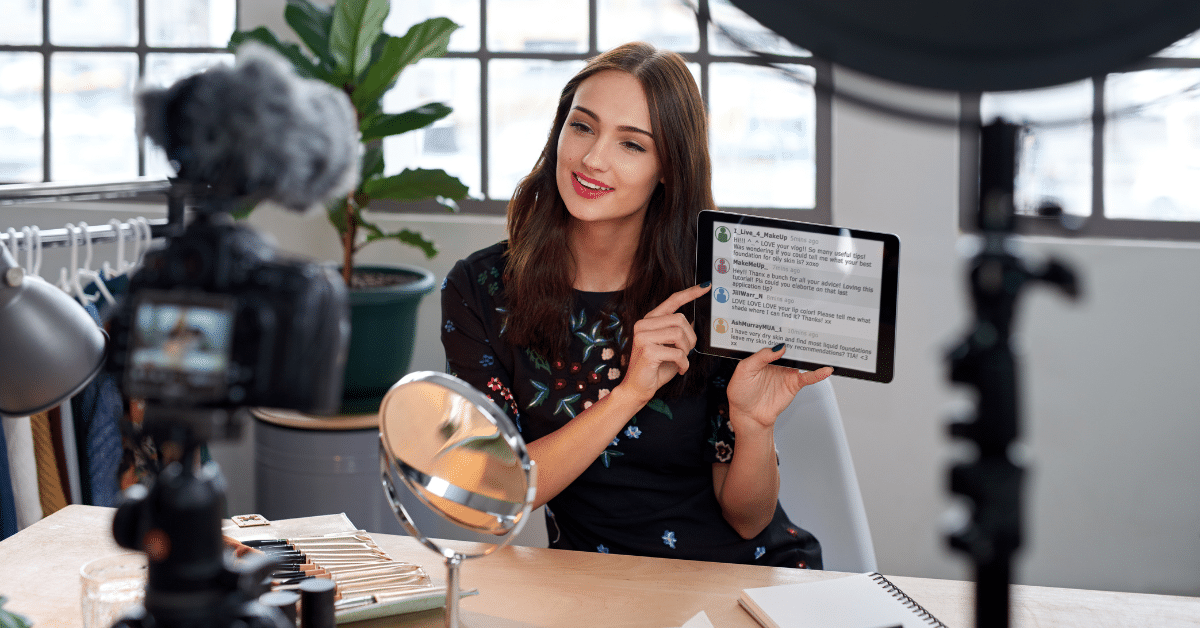 The media landscape is in a constant state of change, and your PR strategy should be changing with it. Does your PR strategy consist of emailing your local TV newscasters every time your business launches a new product? Do you wonder why you haven't received a single email response, or worse, your company was covered in the media and it resulted in no new leads, no spike in web traffic, not a single new customer?
If so, it might be time to rethink your business' PR strategy.
Start with Your Story
Storytelling allows your business to connect with your customers. When creating your business story, here are a few things to consider.
What makes your business unique?
What do your customers love about you?
What words do you want people to associate with your business?
What new things do you have to share? (i.e., a product launch or partnership)
Now that you have your story, it's time to find the right voices and vehicles to deliver that message and – spoiler alert – it may not be traditional media.
Find the Right Voice and Vehicle to Deliver Your Message
This is where you need to throw out everything you've heard about paid vs. earned media.
The goal here is authenticity. To find an authentic vehicle for your business' story, you need to find out where your target audience gets their information and who they trust.
For some businesses, this might be traditional journalism, especially if you're a local business looking to reach local customers. A local paper, news station, or podcast can have tremendous influence, especially when their delivery "vehicle" spans beyond one medium. Your story appears online one day, in the print edition the next, and the journalist shares it out to their thousands of followers online.
If your business is online, ecommerce, or ships to any U.S. address, resist the temptation to spam top tier national outlets. Remember that journalists at top national publications receive hundreds of pitches a day, and the time it will take to get your business to the top of the pile might not be worth it.
It's also important to remember that not all media is free. Increasingly, especially in the case of product reviews, many top tier media outlets look at businesses with affiliate links. Affiliate links generate revenue for the publisher and provide helpful data for businesses. Affiliate placements allow you to see which publications are driving traffic and sales
If you're well versed in your audience, your dollars may be better invested in working with a content creator or influencer. Niche influencers with high engagement rates may reach fewer people than an online listicle in a national publication, but their connection to their audience often results in more actions for your brand.
Key Takeaways
Your business' story is important, which is why it must be crafted with intention. Not every media outlet will be the right vehicle for your story. Be sure the vehicle and voice you use to deliver your story is authentically you.
About the Author
Andrea Sok is the Founder and CEO of Sok Influencer PR where she works with businesses, startups, and nonprofits to grow and scale by leveraging traditional media, content creators, and influential voices both digital or physical communities.