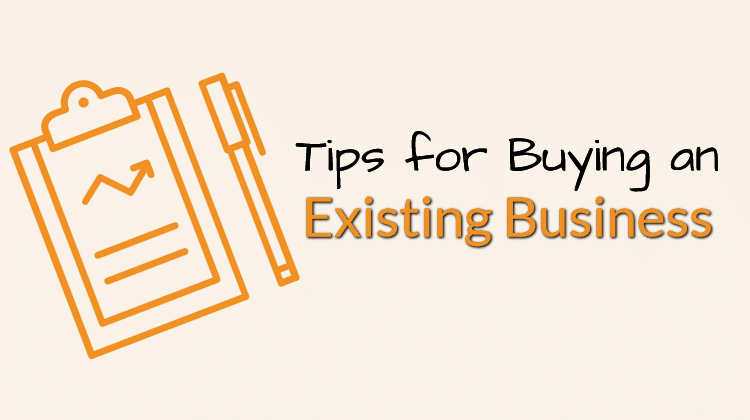 Sponsored by Net Lawman:
Potential buyers are more interested in a business that has been in operation for several years. If the business was able to survive the initial startup and continues to make a profit, then it very well may be worth considering buying it.
Many experts will tell anyone who is looking to start a new business that it will be in their best interest to buy an existing business. Once you make up your mind, you'll need to hire a business attorney. This professional is experienced in helping clients purchase a business by giving advice on what to consider, whether it's a startup or a business that has been in operation for many years.
Devising A Business Plan
When starting a new business, you need to start from ground up. However, this will not be the case for an existing business, because the current owner will already have devised a decent business plan. However, you'll have the option of sticking with the same plan or creating a new one.
Every new business owner has an idea of how they want to manage and market their own business. This plan will be unique and different than the previous owner, plus you'll need to include your financial information in the plan and put the finishing touches on it. For this reason, you'll probably want to start from the bottom and work your way up, by devising a new business plan that will suit your needs and preferences.
Location
Buyers will often search for brick and mortar businesses that are located in the vicinity of where they live. It can be very time consuming to operate a business, and managing a group of employees, will not be as simple as one would think.
If an employees calls in sick, then it will be up to you to replace them unless you hire a manager. Things will occur that require your immediate attention and presence, so it will always be in your best interest to live in close proximity of the business.
Identifying Your Interests
One of the first things that you need to do is search the businesses that are for sale in your vicinity. However, before doing this, you need to narrow down your business interests. By looking at the available options, you'll be able to come up with some decent ideas. Always go through the list and eliminate the businesses that you are not interested in buying.
Many people will choose a business that provides a specific service or sells specific products that they find appealing. For instance, you may be an avid whitewater rafter, so you should look for businesses that provides whitewater tours or sells and/or rents rafts or canoes to tourists.
How Much Time Do You Have To Commit?
Owning a business offers many rewards, but it also comes with some downsides. In order to have a successful business, you need to be willing to invest a lot of time in it. Yes, you can hire employees to do the biggest portion of the work, but this will not always be an option.
Some businesses require more hands-on commitment, while others do not. For instance, a small retail business will be able to operate without you being present all the time, as long as you have reliable and trustworthy employees to back you up. However, if you are a certified electrician and want to provide this type of service to the public, you'll need to be present most of the time.
Conclusion
Before starting a new business or buying an existing business, it will be in your best interest to seek the advice of an attorney. Having an experienced professional on your side will never hurt, plus it could prevent you from experiencing a major financial loss.