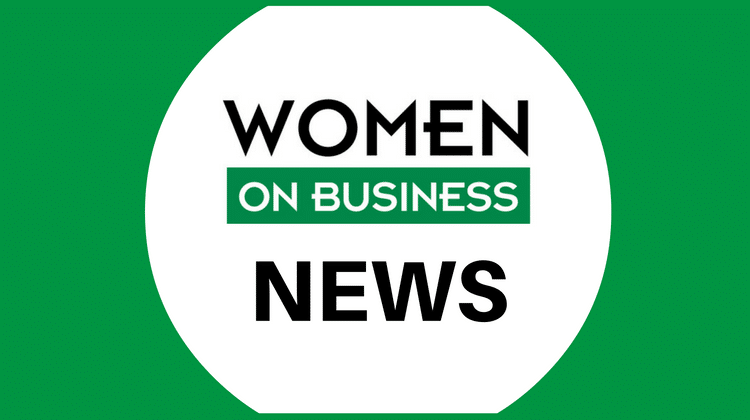 Please join me in welcoming Cassandra Rae to the Women On Business team of contributing writers. Cassandra brings a unique background and a wealth of knowledge with her. You can learn more about her below. Stay tuned for her upcoming articles!
About Cassandra Rae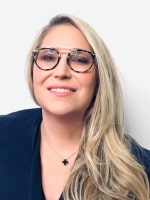 Cassandra Rae is a California-born, long-time Londoner who has one all-encompassing life goal: to democratize power at the executive board level. Having spent nearly 20 years working with some of the world's top-ranked business schools, in addition to holding three different academic degrees, Cassandra is a tireless advocate for principled business and impact capitalism.
Like many women, she's a champion plate-spinner. In addition to her full-time role with one of the world's top-ranked business schools, EDHEC, she's an MBA admissions coach, human capital consultant to international organizations and supermum to a very energetic toddler.
She also hosts produces and promotes a successful podcast, Tell It Like It Is, which has ranked in the top 25 of careers series on Apple Podcasts in eight countries across four continents.