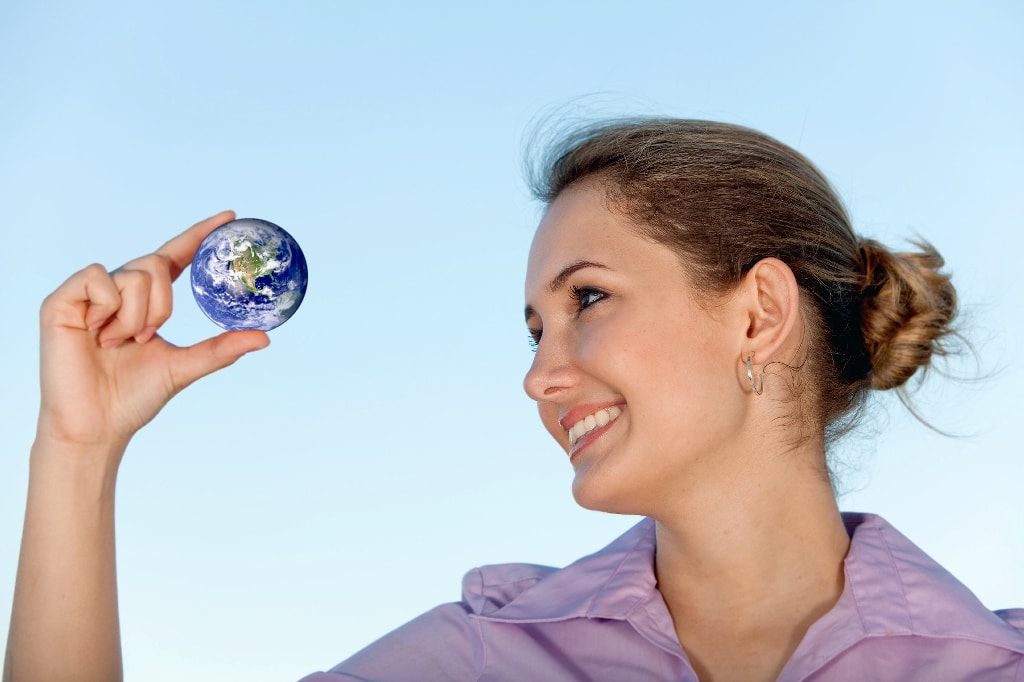 Going international with your business can boost profits, create more internal jobs and external opportunities, increase brand prestige, and more. It can even accommodate for seasonal fluctuations. But there's a tremendous amount of work behind a globalization strategy – and even more pressure for it to go smoothly.
That's why you should always consider these six important things before putting a globalization plan into action:
1. Remember That Every Market is Different
Simply because a product meets a specific purpose in your domestic market does not mean you'll see the same trends in international markets. In fact, international releases will progress much differently. A product may be used for something else entirely, and some of your less popular domestic goods may be more popular elsewhere.
Before making the leap to international markets, consider how your products and services will be received elsewhere. More importantly, consider how they will apply to the new market.
2. Create a Unique International Strategy
Before making the leap to international markets, you must devise a viable plan. Wal-Mart, for example, fell short in this area with many of its international stores. The business model was extremely efficient here in the U.S., but the superstore fell into quite a bit of trouble in the foreign market.
In several countries, residents shop more frequently and make purchases in smaller quantities. This meant that Wal-Mart's stores were too small, and the store traffic became too overwhelming. Adversely, in other countries residents weren't interested in an end-all be-all department store, preferring to shop at smaller stores.
3. Do Your Research
It's never a good idea to dive into the fray without first honing your craft, or at the very least taking some time to prepare. When it comes to globalization, you must know what markets are most viable for your brand. This will help you learn how to approach each one. For instance, selling your product in various European countries like France or England is going to be extremely different from selling them in Asian countries like China, Indonesia, or Japan.
Conduct proper research before putting together a strategy, and be sure you understand the market you're trying to enter. In some cases, this means hiring an advisor or team member who is familiar with the target market.
4. Learn the Language
Did you know that if you plan to target one of the top fifteen emerging markets there is a sixty-percent chance that your customers will not speak English? It's no secret that language barriers can cause some serious issues. Factor that in with the regular, expected growing pains that go along with entering a new market and you have some potential for things to go wrong.
Aim to diversify your brand and bring on team members who speak the native language of the markets you wish to enter. You could even learn the language yourself if possible.
If you opt to take on the language barriers yourself, make sure you do your research on how to ensure quality translation from someone reputable. A few incorrect words can distort a solid business plan.
5. Stay True to Your Brand
Despite adapting and shifting for the new market, remain true to your brand's DNA. Pinpoint what it is about your company that's made it a success thus far, and incorporate that in your international strategies. Even though your products and services may serve a different purpose elsewhere in the world, you'll more than likely target the same consumer segments.
6. Start Simple
Don't wear yourself thin when entering a new market. Focus on a single product launch that you're fairly confident will go over well. Maintain a laser focus because if you have too many products on the market at once, it can be more difficult to analyze productivity.
On the same note, don't offer your product or service in every single store and marketplace simply because you're given an opportunity. It might be wise to save the growth for later – when you know your strengths and weaknesses.
As you venture into the global market, remember that growth often takes time. Be patient and innovative as you enter this exciting new territory.