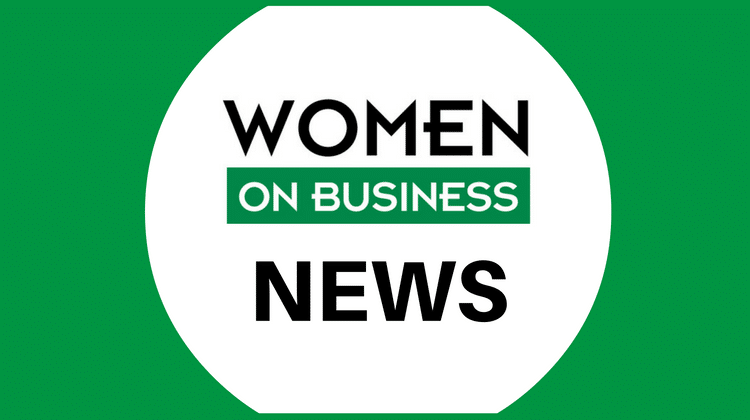 Please join me in welcoming Elizabeth Mills to the team of contributing writers at Women On Business!
Elizabeth has an impressive background in business and leadership, and her content will undoubtedly be extremely useful for business women! You can learn more about Elizabeth in her bio below, and watch for her articles coming soon!
About Elizabeth Mills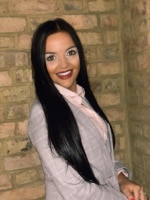 Elizabeth Mills is Managing Director at BYT Enterprises Ltd, an education and training company, and co-founder of the William Mills Foundation, a charity providing opportunity for young people.
Elizabeth was awarded 'Women of the Future' 2019 for her contributions to UK business. Under her leadership, her company was also awarded the 'Job Crowd's' awards 'Top graduate and early careers employer' in 2019/20.
Elizabeth graduated from the London School of Economics as a 'Bottriell scholar' with a qualifying law degree. Since graduation, she has held various senior roles in business and is currently responsible for the operation and success of a multi-site company in the UK.
Elizabeth is passionate about supporting other women in business and leadership. You can connect with Elizabeth on LinkedIn.