Please join me in welcoming Monika Beck to the Women on Business team!
Monika will be writing articles for Women on Business on a weekly basis. She has a strong background in business, so keep your eyes open for her unique insights as an entrepreneur and professional computer programmer!
You can learn more about Monika in her bio below.
About Monika Beck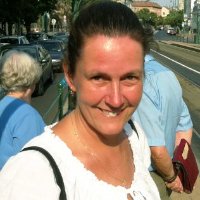 Monika Beck is a serial entrepreneur. She is currently co-founder of Success Harbor, a website dedicated to interviewing entrepreneurs and publishing business-related content.
Monika is also co-founder of Webene, a web design and digital marketing firm.
Monika Beck is a professional computer programmer. She has also taught computer programming at the college level.