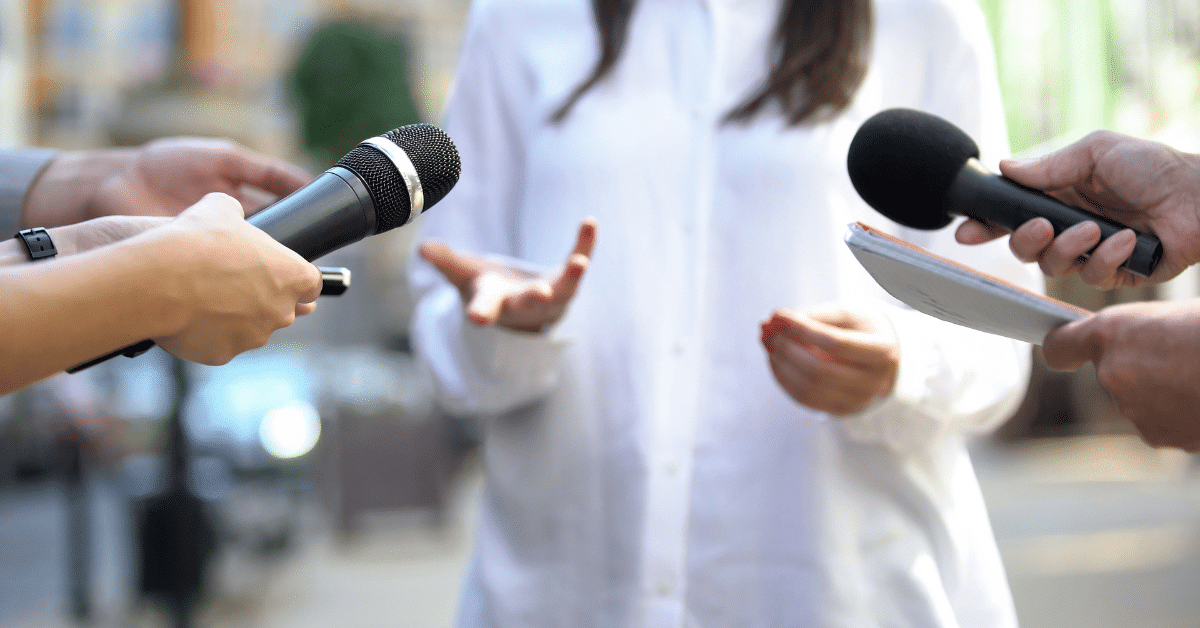 Effective crisis management communication is essential when something goes wrong – but it's often the PR activity that takes place before a crisis hits that determines if and how well you and your business recover. Businesses that have a strong crisis communication plan prevent and lessen the damage a crisis may cause.
Failure to effectively manage a crisis can seriously harm a business' reputation, its relationship with stakeholders, or worse, permanently end operation. By implementing an effective crisis communication plan, businesses are prepared with a strategy to respond to even the most disastrous of situations promptly, which helps to protect from irreparable reputational damage.
Here are the top three reasons why you should start PR now before a crisis hits.
1. You'll be Prepared to Act Fast
Preparation is the key to success in managing a crisis. By preparing your business for the worst, you're prepared for when disaster really does strike. A crisis management plan forces you to think of the worst-case scenario or scenarios, predicting crises before they arise.
You don't want to wait until your Emergency Management Team has been activated to start working on your key messaging around safety or governance. It's about doing the work to be prepared and hoping you never have to use it.
After your business experiences a crisis, you need to act quickly. It's standard practice for a business to respond to a crisis within 20 minutes. Businesses that wait to respond, hesitate, or lack visibility of action create uncertainty and anger among stakeholders.
By promptly addressing and responding to the crisis, you can stop it from escalating, or stop others from taking control of the message, to prevent or lessen the damage to your reputation.
2. You'll Know What to Say
Effective crisis communication is crucial during a crisis to maintain brand reputation and positive public perception. A crisis management plan allows your business to have pre-planned strategies and messages thought out while in the green so that everything is ready to be executed when in the red.
Decisions are made more rationally, and time can go into preparing exactly what should be said, with a focus on maintaining brand image if a crisis management plan and assets are created before something goes wrong.
3. You'll Know How to Say It
Within a crisis management plan, it's vital your business has a suitable spokesperson to be the "public face" of the company and address the issue. Media training is essential for those likely to face the media in times of crisis.
Media training equips you with the skills to successfully clarify your key messages, deflect difficult questions, and maintain control during an interview. These are beneficial skills for any interview but in particular if you or your company is in a difficult situation and questions could become heated.
Crisis Communications Plans are designed to provide guidance and a course of action to support you in preparation for and the management of the after-effects of a crisis. Proactively planning your crisis communication strategy before a crisis hits can lead to a better public perception post-crisis.
Your reputation will be positively or negatively impacted depending on how you respond to a crisis. By having the strategies and messages already planned, you can respond promptly, accurately, and confidently when a crisis strikes.
About the Author
Leisa Goddard is managing director of Adoni Media, a leader in Australia's public relations industry. She works daily with CEOs, senior executives, and internal corporate affairs teams to deliver media strategy on how best to promote their brand, protect their reputation, and manage a crisis.