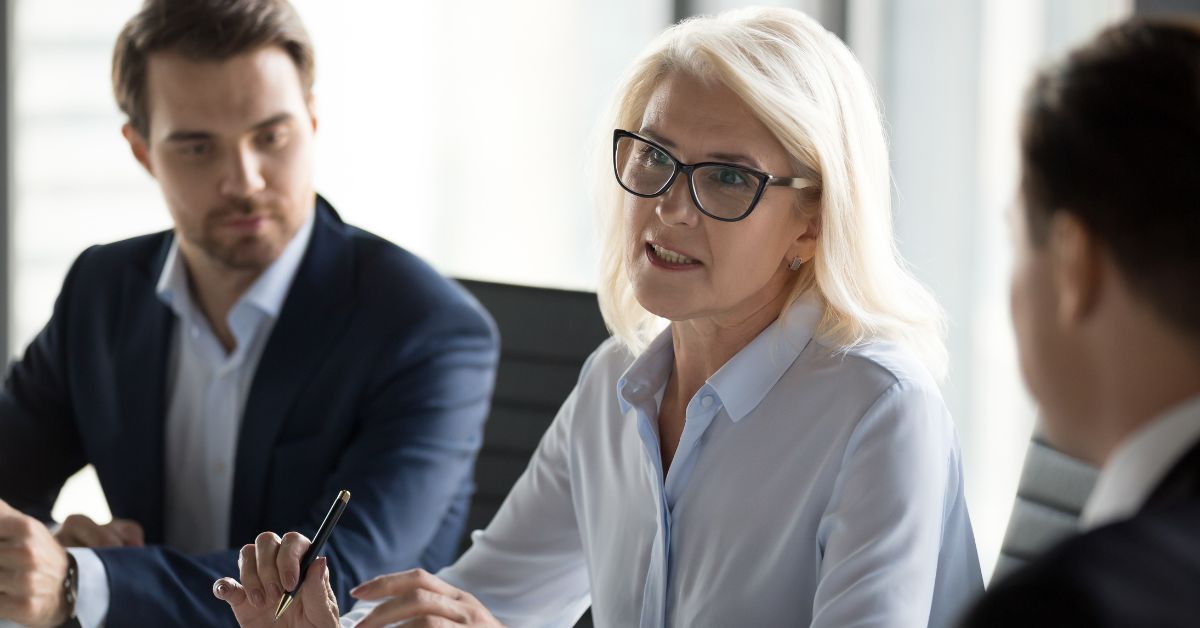 In today's competitive business landscape, negotiation skills have become paramount for women seeking to break barriers and achieve success. By mastering the art of negotiation, women can advocate for themselves, overcome biases, and unlock countless opportunities for professional growth and advancement.
The ability to negotiate has become crucial for women who want to overcome barriers and succeed in the competitive business landscape of today. Women may advocate for themselves, get over preconceptions, and unlock countless opportunities for professional growth and progress by mastering the art of negotiation.
The Power of Negotiation: Unleashing Women's Potential
Negotiation skills serve as a powerful tool for women to assert their value, secure higher salaries, and access better job offers. Women can enhance their status at work, defend their positions, and make changes in their career trajectories by engaging in good negotiations. Women need to understand the enormous potential that negotiating provides for their success.
Identifying and Combating Gender Bias in Negotiations
It's no secret that gender biases often pervade negotiation settings. Women may face stereotypes, such as being labelled as overly aggressive or emotional. Recognizing these biases and creating ways to mitigate their effects is crucial to overcoming them. Building confidence, asserting one's value, and focusing on the facts and merits of the negotiation is key to levelling the playing field.
Preparation: The Key to Successful Negotiations
Effective planning and thorough planning are the foundation of successful negotiations. Women must conduct diligent research, define specific goals, and identify alternative options to strengthen their negotiation positions.
By anticipating potential objections and crafting persuasive arguments, women can conduct negotiations with confidence, ensuring they're well-prepared to achieve favorable outcomes.
Challenges in negotiations can include assertiveness backlash or rejection anxiety. Women must navigate these situations with grace and resilience. Strategies such as maintaining composure, attentively listening, and adopting effective communication techniques can help women manage challenging conversations and emerge as assertive and influential negotiators.
Collaborative Negotiation: Finding Win-Win Solutions
The skills developed through negotiation extend far beyond the workplace. Women can apply negotiation strategies in various aspects of life, such as managing personal relationships, making significant purchases, or resolving conflicts. By developing these skills holistically, women can enhance their general decision-making competencies and thrive in diverse scenarios.
Conclusion
In a world that demands equal opportunities for women in business, mastering negotiation skills is non-negotiable. By recognizing the power of negotiation, overcoming biases, and focusing on preparation and collaboration, women can break through barriers, secure the recognition they deserve, and pave the way for future generations of female leaders. It's time for women to seize their negotiation prowess and claim the success they've worked so hard to achieve.
"Negotiation is not about winning or losing. It's about insight, alliance, and understanding common ground. For women, mastering negotiation skills is not just a means to succeed; it's a way to challenge the status quo and reshape the business landscape. By refining their negotiation competence, women can break through barriers and create a more inclusive and empowered future."
About the Author
Bincy Babu is a passionate business enthusiast, advocate for women's empowerment, and aspiring entrepreneur with a diverse background in HR, marketing, and business development.