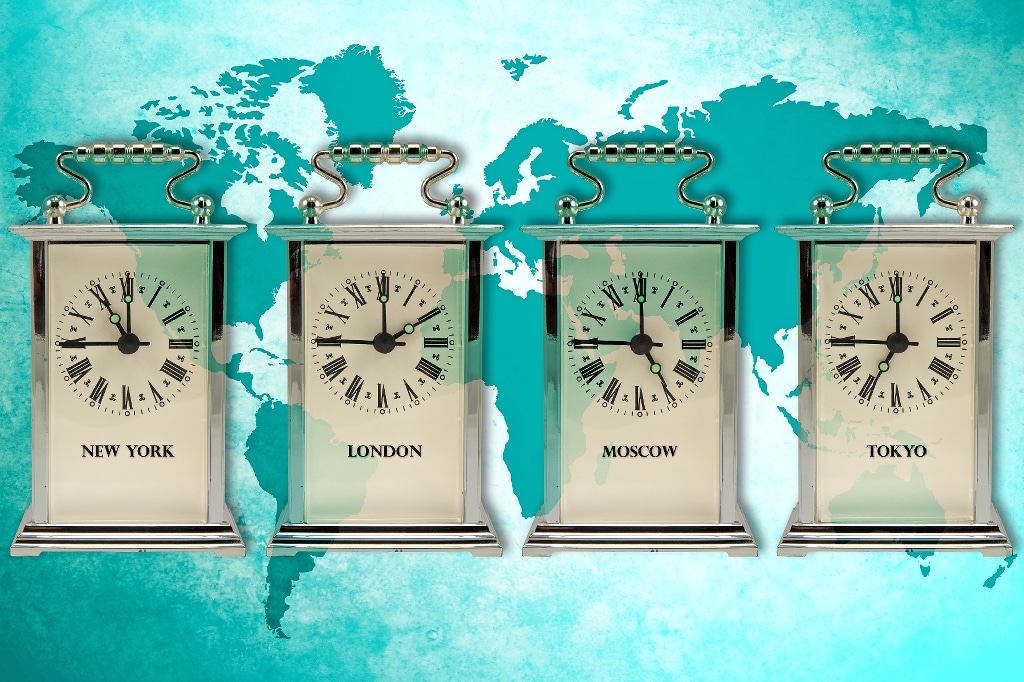 Sponsored by BOQ:
Have you ever considered pursuing your career in a new country? When it comes to the best places to live around the globe, Australia and Canada are leading the way. In 2014's "Liveability Survey" conducted by the Economist Intelligence Unit, 140 cities were scored out of 100 for things like healthcare, education, culture, and infrastructure.
Melbourne, Australia has taken the top spot for the past four years running—in part due to the city's cultured food and entertainment scene. World class educational institutions and healthcare coupled with low crime rates also helped the Victorian capital achieve it's 97.5 out of 100 score. It has an excellent public transport system, a comfortable climate despite jokes to the contrary, and lots of public parks.
Runner up Vienna, Austria also offers cultural and lifestyle experiences combined with a high quality of life. The Austrian city has quite a thriving nightlife, fantastic shopping, some of the best coffee houses in the world, and a rich history. Education and healthcare are also world class.
The Winners
Other cities on the list in order include:
Melbourne, Australia
Vienna, Austria
Vancouver, Canada
Toronto, Canada
Adelaide, Australia
Calgary, Canada
Sydney, Australia
Helsinki, Finland
Perth, Australia
Auckland, New Zealand
Can You Afford It?
Interestingly, housing affordability was not one of the major key performance indicators for the liveability study. Critics of the study were quick to point out that many of the top ranking cities have median house prices in excess of $800,000, which is not affordable for the average person. Cost of living also didn't play a part in how the places were scored—and some of the top ranked cities, including Melbourne and Sydney, not only have expensive property price tags, but overall high costs of living, Furthermore, many of the things that make them so liveable don't come cheaply.
That's not to say that you won't ever be able to afford to purchase property or live and work comfortably in any of the world's most liveable cities, but you will need to be savvy in how you do it. Sometimes, going into a partnership can be a good option, though this is not without risks. Buying in a suburb on the outskirts of the city limits or making your first purchase an investment property are also ways that you can enter the property market. Other people choose to rent out rooms to help pay the mortgage and split the utilities bills.
If you are thinking about pursuing a career in a new country and purchasing property in a typically 'expensive' city like Melbourne, start doing your research now. A site such as the BOQ site has some great information about home loans and options. Additionally, your bank manager can also give you tips and help you formulate a plan to get a foot in the door. Having a financial plan to buy a property can also help you to maximize your ability to enjoy living and working in some of the world's best locations.
What do you think about the top ten cities? Do you think that cost of living and housing affordability should also be considered? Have you moved to another country to pursue your career or are you thinking of doing so?