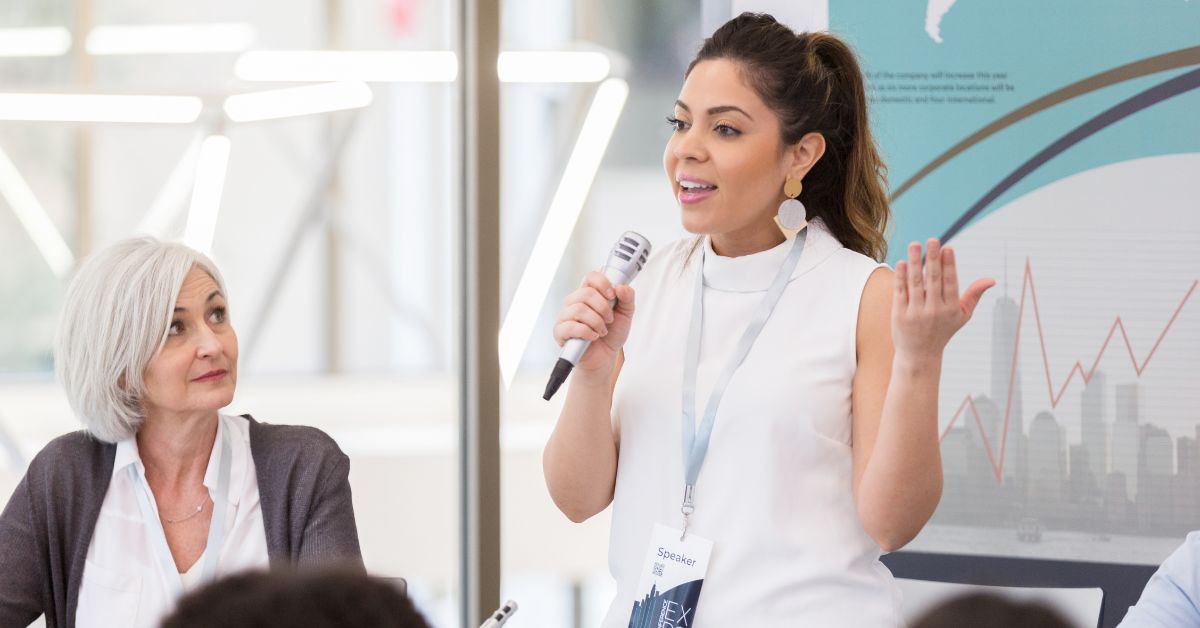 Since 1994 when Joel Kurtzman, who was the founding editor-in-chief of Strategy & Business magazine, used the term Thought Leaders, this buzz word has misled and distracted leadership everywhere.
The original use of the term was meant to define a Thought Leader as someone who had a deep understanding of a business marketplace, the needs of customers, and had original and unique points of view and ideas. In other words, they are implementors. They do first and share later. They have vetted and challenged tactics to verify their impact. They have worked their way to leadership.
Today, however, we have Thought Leaders that have self-proclaimed themselves as Thought Leaders in order to establish themselves as industry experts. These self-proclaimed Thought Leaders are nothing more than Influencers.
They create posts, ads, and videos that share hard won truths from others but with little to no proof that they have implemented or achieved the same level of success. Their only success is that they have attracted and convinced unsuspecting business people who are short on time but have real needs for information, training, and growth that buying their course, system, or services will result in business or career growth.
Wait a Hot Minute!
Thought Leadership was never meant to be a marketing tactic. It was truly a person who could justifiably be considered a mentor or teacher to others. Thought Leadership is becoming watered down to the level of TikTok influencers.
While Thought Leaders can be influencers, they have earned their "stripes" by implementing, leveraging, scaling, and innovating their businesses or industries.
That means, that as business leaders and entrepreneurs, it's falling to us to become Smart Business Leaders.
Each businesswoman should be vetting those she gains information, training, and mentorship from. While many would love to hire a business coach or find a business mentor, we need to be extra careful in the selection. We want to make sure we don't set our businesses and careers back by following and implementing tools from people who aren't true Thought Leaders. Buyer beware, unfortunately, now includes the selection of our mentors and teachers in business.
Here are three tools to check our facts:
You Can See the Results
If they're social media experts, you should be able to see their own content. If they specialize in email marketing, you should be able to sign up and verify their own email marketing. If they train speakers, you should be able to find footage of them speaking either on YouTube or their own social media to verify their skills. I have been approached by coaches, trainers and marketers who weren't even implementing their "skills" in their own businesses.
You shouldn't have to tell me you're an expert in your industry. I should be able to see your results. Literally, if you are growing your own business, then you are someone who is mapping the way for others to follow. If you aren't "leaving a trail", then I have no proof that your ways lead to success. If a marketing agency or social media expert isn't posting, creating content, using ads, or utilizing email marketing… why would they be any good with yours?
When I have selected coaches, mentors, and even other service providers for my business, I have been able to review their business "resumes" by following their trail of success throughout their careers and their current marketing. I haven't ever had to ask for reviews or recommendations because every leader leaves a trail of success behind them.
Others Validate the Results
In many cases, you don't even have to ask for references. In today's world, you can see the engagement, reviews, and validation in real time on social media, Google, and other search engines. People who have used the services of others or followed their instruction will share results and verify impact.
In verifying validity of impact, it's essential that you also verify those who give negative feedback.
For instance, if someone posts or shares that they used a business coach but got no results, you should also be able to infer the kind of businessperson the reviewer is. Do you see them actively working their own business? Are they attempting to market their services, product, or expertise? If not, then the business coach may have had little to work with. If people aren't engaged, their businesses or careers won't improve.
Another example would be if someone shared that a marketing agency was doing a terrible job of marketing for them. You would be able to look at the marketing exposure and judge for yourself.
The reverse is also true. If someone is giving a glowing review of a coach, marketing service, or speaker/trainer, you should be seeing the results in the reviewer's business or career.
Smart business leaders understand how to verify information, and this step is critical in the process.
They Tell the Whole Truth
Be very cautious of Thought Leaders who only tell you the good stuff. There are difficult things in business. There are tragedies, failures, and obstacles. True Thought Leaders will share their failures as well as their successes.
They understand that the lessons they learned through trial and error are what have led to their successes. They're willing to share what went wrong, what they learned, and how they utilized that information to move forward. They'll share their personal struggles and how they overcame them. They'll share their disappointments and pivots.
True Thought Leaders aren't afraid of what went wrong because it led them to what went right. When you're gaining your information, training, and mentorship from influencers vs. Thought Leaders, you'll notice the influencers don't share the difficulties. Influencers prefer to share a scripted and perfected image that doesn't include lessons learned or admissions of failure.
Smart Leaders Determine the Thought Leaders
I firmly believe delegation is a key to success. I also believe coaches and trainers can help a businesswoman learn and grow faster than on her own. However, you were a smart cookie to start a business… be a smart cookie and pick your Thought Leaders carefully. They can make or break where you take your business.