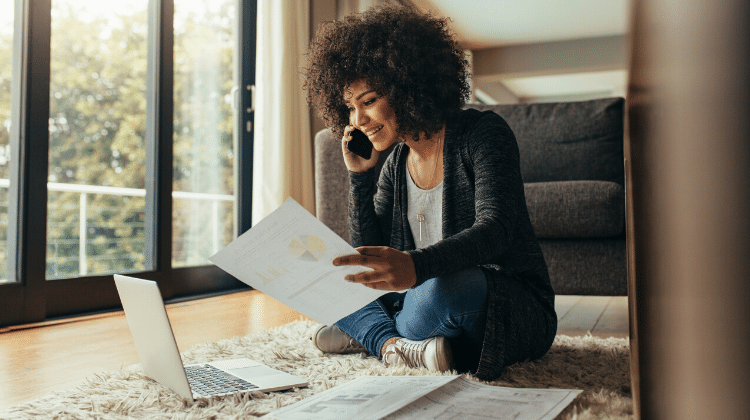 Brought to you by Diamond and Diamond Lawyers:
Online jobs are convenient when you have children, want to travel, or are in a situation where you're unable to work jobs outside of the home. The lawyers at diamondlaw.ca state that some injuries leave people unable to return to work for an extended period of time, or ever. If you're in one of these situations, working online can be a great option. You'll be able to work from your home or anywhere with an internet connection.
So, what are the best online jobs out there? Below are the top three online jobs that you can apply for and get started today:
Teach English
There are so many online teaching companies that need native English speakers. You don't need any teaching experience or a degree for some companies. Other ones require you to take a course in Teaching English as a Foreign Language (TEFL), which can be done online. Some companies offer it as part of their training.
The hours are usually flexible, and the pay is quite competitive. All you need is a laptop, headset, stable internet connection, and a positive attitude. This is a fun way to give back to children in other countries from the comfort of your home.
Content Writer
There are many companies out there looking for writers who have diverse passions. You don't need to study journalism or English to be able to do this type of writing. All you'll need is general knowledge of how to construct an article and follow guidelines.
Content writing is excellent for those who can't commit to specific times to work. You can create your own hours and stop when you need to take a break. As long as you get the work in by the deadline, you can manage your time as you see fit.
This is an excellent job for stay-at-home parents because if your child needs your help, you can stop working and help them, then come back to your work once everything is settled. You'll likely learn about exciting topics while writing and can add your personal experiences too.
Graphic Designer
Some people have an artistic talent that companies crave. Graphic designers are valuable to many businesses, and it gives you a way to express your creative side. You can create logos, posters, advertisements, packaging, and more as a graphic designer.
If you didn't study graphic design at a university, don't worry. There are many online courses familiarize yourself with design software and how to create the perfect images. You might have to spend some time and money doing this before applying for jobs, but it will pay off.
The Bottom Line
When something in your life makes it hard to go to work outside the home every day, it doesn't mean you can't make any money. We live in a world where almost anything can be done online, including your work.
Some of the top online jobs to apply for are teaching English, content writing, and graphic design. Good luck with your new online venture!