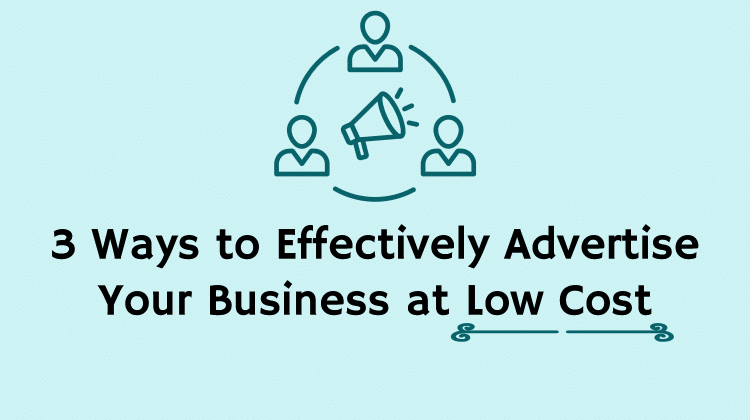 Sponsored by A.E.R.O., Inc.:
Every business needs to be known and generate more profits, whether it's a startup or established organization. Research has repeatedly linked success to effective advertising and marketing. As a result, companies have taken up a wide variety of marketing activities.
In addition, many advertising and commercialization companies have emerged to tap into the obvious need from enterprises that want to grow. Demand has pushed the cost of these needed services up, almost making them a privilege of the few. Today, many organizations have generous marketing and advertising budgets. Whether you're a newbie in business or an employee seeking to make a significant change in marketing strategies, here are some tips that will help.
Technology has made it easy for the masses to keep in touch and access information through incredible portable gadgets. The convenience has seen many other developments, including in human behavior. People now spend more time on their mobile phones, computers, and iPads among other gadgets. It's a perfect platform to increase your visibility, make your brand known, and add your voice in the market. You can set up your profiles on Twitter, Pinterest, Facebook, LinkedIn, Google+, and more.
Another approach is to use the platforms to post educational information and include links to your website. Most people tend to share what they find impressive with their followers. This can easily lead to creating brand loyalty as you connect to your clients. There are high chances of converting other followers into customers as well.  For new brands, increased recognition and publicity in the market is crucial. It is easier for people to trust something they have seen before.
Employee Involvement
Different approaches to getting employees involved in a business or company are continually discussed in boardrooms. Employees' disengagement affects productivity and innovation and costs companies significantly. Since they are present but not involved, they hardly want to be associated with the brand when they're away from work. The reverse has impressive results. Every employer should work to keep their employees engaged, satisfied, and motivated as the ripple effects are extremely profitable.
Some companies use a 'psychological ownership' approach. Here, the employee gets some room to make decisions and come up with solutions to the problems affecting them. It helps to give your workers a voice as they gain confidence and feel part of policy-making. A sense of ownership makes employees proud to be associated with the brand or business. Word of mouth is powerful as consumers easily trust recommendations from their circles. You can trust that motivated and happy employees will spread the word.
Cold Pitching
When targeting corporate professionals, email is one of the most effective and official communication channels. A well-written note will get the message home to the key decision makers in organizations. The first step is to get the email addresses of the target audience. It will help to address the message to individuals as opposed to departments.
The message should contain key features of your products and services in a nutshell. Keep the communication official and relevant. For example, to market aircraft parts such as aero hose, pick the companies that will benefit from the services, which is most likely, airlines. An email analytics tool will help you identify interested people by checking the number of times the messages are read. Use this information for follow up purposes.
This approach requires that you edit your email list regularly. Avoid spamming because your audience will view spam as disrespectful and an intrusion of their personal space. Among the no responses, you will get some positive feedback. Concentrate on those.
Remember, marketing does not necessarily have to be expensive.