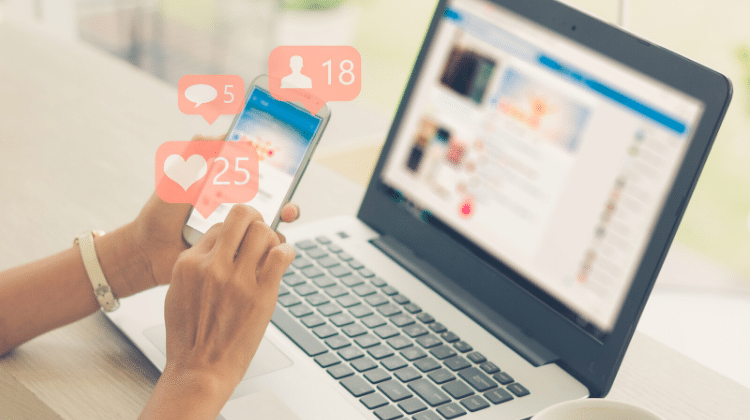 Brought to you by Custom Neon:
Now more than ever, the idea of brand awareness has never been more important to a business. With the ever-changing and evolving development of technology, it has also never been so easy to communicate with your audience.
Social media has been pivotal in this change, and here are four easy steps your business can make towards achieving greater brand awareness.
What's Your Brand Identity?
First and foremost, you need to establish your brand identity. Ask yourself, what you are selling and who you are selling to? Here we can understand the important Ps that make up the marketing mix: product, price, place, and promotion.
The product, or service, you're selling and who is most likely to buy it, will determine your price. Once you know your price, you can locate its place in the market. This is where you're going to sell it and how you're going to sell it.
From there, you can execute your promotion, which will now be more effective as you understand your brand's identity, resulting in greater brand awareness.
Consistency is Key
In your journey towards greater brand awareness, there is one key practice to keep in mind, and that is consistency. Throughout your products, pricing, placement, and promotion, it is noticeably more effective when you keep it consistent.
When creating new products or launching new services, ensure that they're aligned with your brand identity and the way you have established your business and its products. Prices should remain constant, as this is what your consumers value most.
When considering placement and promotion, choose only avenues that are on target with your brand and its consumers. All promotional material should be simple and consistent with your identity.
A company that does this extremely well is Coca-Cola. Throughout their years in operation, their marketing has remained unwavering as they target their audience, and as a result, they are one of the most recognizable brands in the world.
Maximize Social Media
Social media as a marketing tool is a blessing. Most, if not all, social media apps are free to sign up. Once you've established a presence across whichever platforms are most relevant to you, you can then start communicating your brand's message in a quick and easy way.
Not to mention the bonus of being able to reach millions of people with a single post, your opportunities are limitless. Most brands use Instagram, Facebook, and Twitter, but this greatly relies on your consumer base, their age, demographics, and what their consumption habits are.
In recent months, the newest trend online is TikTok. People want content that is quick to digest and entertaining. If your company can engage with consumers in a short and fun video on TikTok, then you have the ability to reach millions of people in mere seconds.
Influencers are Friends
Did you know that influencer marketing can be one of the most valuable things your business does? Influencer marketing is important as it allows the brand to directly target its desired audience through a particular influencer's outreach.
The brand can also offer the influencer a custom affiliate code allowing their audience to use that code and receive a discount while the influencer earns a small commission. This not only results in a sale for the business, but it strengthens the bond between brand and influencer, which will work towards securing their audience's trust.
To maintain your business' stability and future growth, improving upon your brand awareness will effectively help establish your business within its market and strengthen its relationship with consumers.
Building connections through elevated brand awareness will catapult your business towards success. How will you use these simple steps to get the word out?
Written by Courtney Stables from Custom Neon.