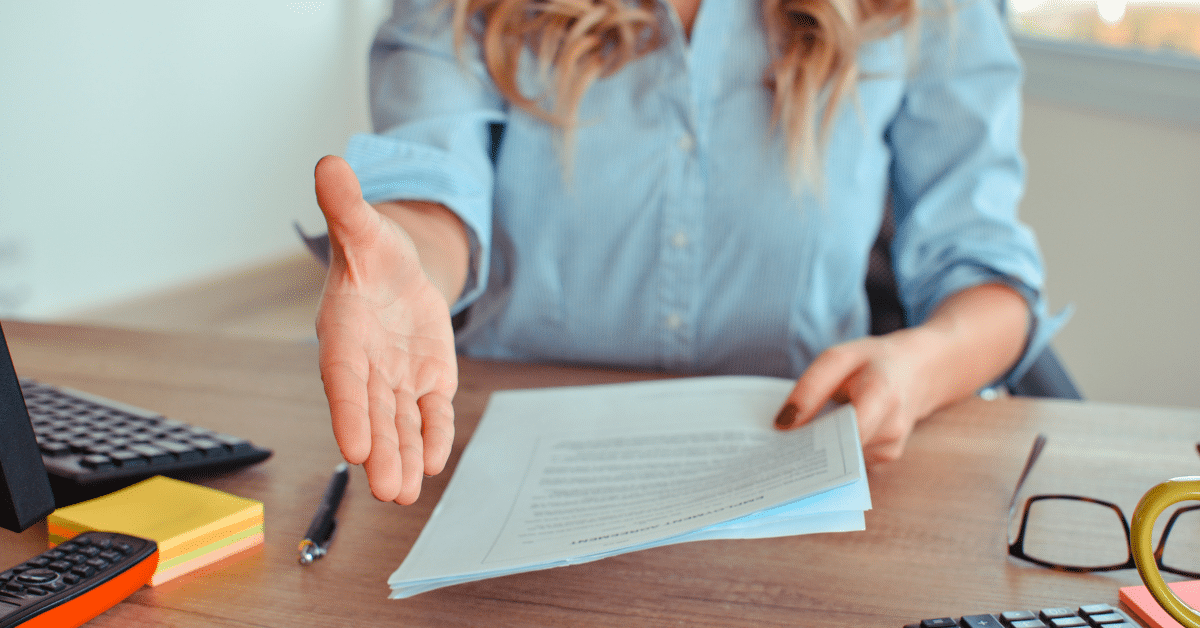 Brought to you by IQ PARTNERS:
Companies worldwide are struggling to find qualified people to fill critical roles for several reasons. For one, the ongoing shift to remote work is disrupting traditional recruitment strategies. Another is the shortage of qualified candidates due to career shifts and forays into other fields. The increasing demand for flexible work arrangements is another challenge recruiters face when tasked to find people willing to work with existing structures.
One possible solution to this dilemma is to hire a recruitment agency. With the resources and connections these recruiters have, they may find people to fill these roles faster than your human resources department. But the question remains, are they really helping companies hire better?
The answer is arguably yes, and here are some very good reasons to back this up.
Speed
Recruitment agencies work fast. This can be attributed to the fact that they only make money when they provide qualified candidates to their clients. Also worth noting is that with speed in hiring, you beat other companies to the punch, and you avoid losing the best candidates to competitors.
With the competition for top talent heating up, getting first dibs via a recruitment agency will help you score the best people for your company.
Exposure
Unless you're also in the personnel sourcing business, it's safe to say that your human resources department isn't interviewing and screening candidates day in and day out. In most cases, your HR staff undertake this task only as the need arises.
They probably don't have the expertise or the instincts that professional headhunters have. Most HR departments can't find and assess the best people for widely varying roles as efficiently or as quickly as professional recruiters. This is simply because they don't get enough exposure to make them specialists.
Recruitment agencies deal with candidates all the time. That is all they do. Even if recruitment specialists don't start out as experts, the time they spend on the job hones the knowledge and skills that are required for such a position. As a result, they can spot viable candidates and give you a shortlist of  the best ones available for your open posts quickly.
Market Knowledge
The account managers of various recruitment agencies interact regularly and intensively with clients as well as applicants across industries. As a result, they gain comprehensive knowledge about the needs and requirements of different sectors.
These staffing professionals can help you hire better by providing you with  insights on different aspects of recruitment. From creating an attractive compensation package to adding the right skill sets to a job description, they can provide you with invaluable advice. They can also apprise you of the career expectations of candidates and potential pitfalls in the hiring process.
Promotion
To entice good people to work for your business, you have to "sell" your company to them to convince them to get on board. That's easy if you're a well-known company or can offer a huge salary with accompanying perks. But if that is not the case, you can rely on a recruitment agency to "sell" your company for you.
Part of a recruitment agency's job is to market a client's company to make it attractive to applicants, and a good one can do this very well.
Customization
Recruitment agencies tailor their strategies to fit a client's very specific needs. When you work with one to help you fill a position, your account manager will need a complete job description. They will also need a list of skills and traits of your ideal candidate and other requirements that might be relevant to this task.
In most cases, the account manager will also ask questions about your company's culture to ensure the candidates they shortlist are a good fit.
Conclusion
Numerous companies hesitate to hire recruitment agencies because of the cost. Given the difficulties companies have in finding and keeping good people, this cost is actually worth it. In most cases, a recruitment agency does end up helping companies hire better, resulting in significant savings in both time and money.