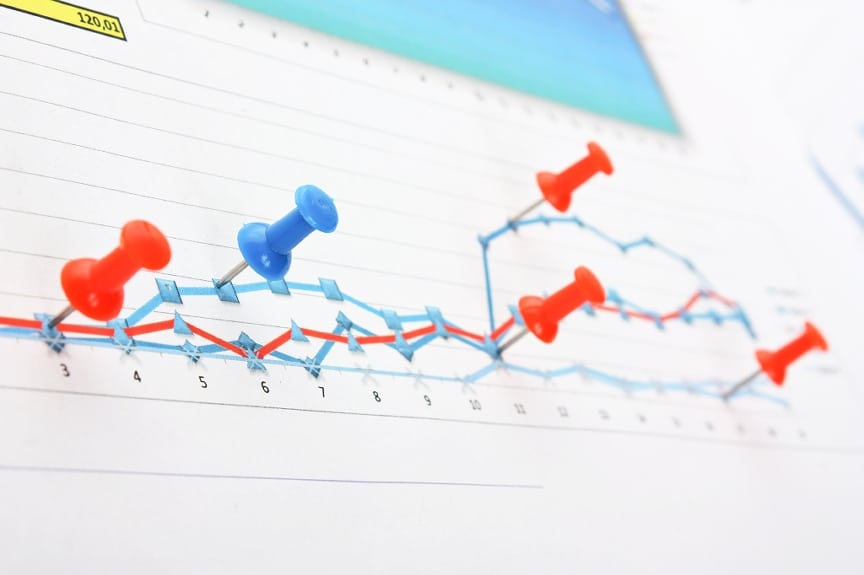 Sponsored by: Ultimate Finance Group plc
Recent reports show that the asset finance market is growing at a healthy rate – July 2014 was the strongest month so far in the year and up 23 percent over July 2013, according to figures from the Finance & Leasing Association (FLA). Most sectors in the asset finance market experienced growth during this period, including new car finance for businesses. and finance for construction and plant equipment. In fact, these two sectors grew by 35 percent and 30 percent respectively.
Other sectors that experienced strong growth were commercial vehicle finance, business equipment finance, and IT hardware finance. The news of this growth shows that asset finance is assisting businesses in the UK with their investments and growth. With further growth projected in the coming months, the asset finance industry looks set to help businesses even further. But what exactly is asset finance, and how could it help your company?
Key Aspects of Asset Finance Explained
Asset finance is for businesses looking to buy equipment or vehicles for business use. Using an asset finance company or bank, you find a way of buying the assets you need without having to put the money upfront. This preserves your working capital.
The company buys the asset you need – a car, van, HGV, set of computers, farm machinery, construction equipment, etc. – and then you make payments to the company for the asset. Many agreements are on a Hire Purchase basis, where you can own the asset outright at the end of the loan period on payment of a small fee. Monthly payments are fixed over a set period of between two and five years, in general.
Is Asset Finance For You?
Asset finance is a viable option if you want to purchase equipment for your business but are unable to safely release the money to buy the items outright without compromising the day-to-day running of the business. You still have the option to own the piece of equipment – you don't have to give it back at the end of the agreement – and you do not need to worry about any negative effect on your cashflow.
Ultimate Finance says that asset finance is a good option for a SME that needs to be able to project future payments and budget the amount paid out each month – fixed payments help prevent financial surprises in the future.
Also, consider asset finance if you want to have access to equipment that you would not be able to afford otherwise. This can help improve the efficiency of your company and allow you to compete at a higher level.
Asset finance is less risky than a bank loan as it is not secured on anything but the equipment itself – you will not lose your home if you cannot make payments, for example. Be aware that it may be more expensive to use an asset finance agreement than purchase the item outright, over a long period of time; but the agreement makes it possible to buy equipment when you simply do not have the cash available to make the purchase here and now.