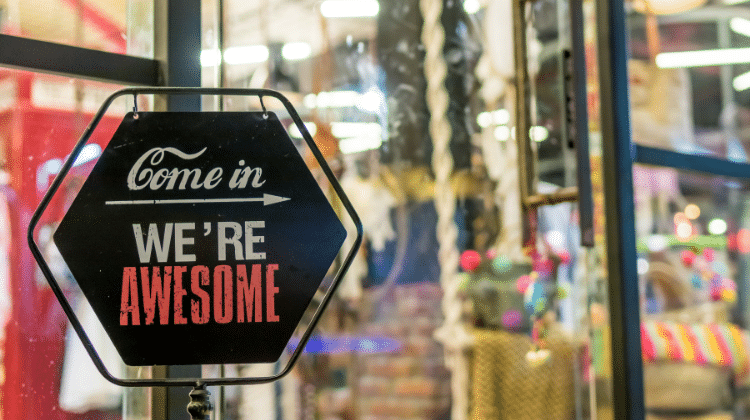 Brought to you by Neill Sullivan:
Whether you're starting a new business or you've been operating in your area for a while, you may find yourself wondering how to involve your company in the community and give back to those who have supported you. Rather than sift through a plethora of advice from well-meaning friends and family, take a more efficient approach and look to business owners who have already paved the way.
As you begin to create your model for a community-minded company, consider the excellent examples that successful owners like Neill Sullivan have been practicing for years. The growth and productivity of your business can easily trickle into your neighborhood, town, and region through some basic ideas.
Keep It Local
Help establish a thriving economy and society by hiring employees and contractors who live in your area. This simple step helps residents not only earn an income in the place they call home, but it also lets them spend their money at neighborhood stores, restaurants, and childcare centers.
In addition to this financial impact, you're creating a happier workforce with reduced commute times and keeping them in proximity to the people and places that matter.
Make a Real Difference
Rather than making those yearly tax-deductible donations in a laissez-faire manner, put your talents into action and make a noticeable difference in the infrastructure of your community.
If your company specializes in landscaping, work with the city and decide on an area that could use some new plants and trees. Or, perhaps your concentration is in graphic design, allowing you to bring artwork to a region that has become rundown. Whatever the skill set, there is a way it can be used to create permanent change and create a sense of pride among community members.
Play to Your Strengths
Much like using your unique abilities to improve the town, follow your passion and acknowledge your strengths when choosing a charitable organization to invest in. This decision can be based on causes that matter to your company as a whole, or it can come from personal interest or history.
Perhaps you've been affected by a particular illness and feel enthusiastic about diabetes research, or maybe early childhood education is your passion. Giving your time, money, and energy to an issue that inspires and motivates you will never feel like work.
Be a Friendly Face
There is no lack of charities in need of support, and though you want to focus your attention appropriately, you can still be available as a resource to other organizations. By involving your business in community development and local issues, you're making yourself known as an owner that cares.
This reputation gives a friendly face to your company and distinguishes you as an approachable business for charitable giving. You'll never be able to say yes to every request that comes through your door, but by making yourself available to new organizations and different issues, you'll always have the opportunity to expand your legacy of giving back.
Spread the Joy
Life is full of needy causes, but don't forget how much impact laughter can have and how quickly it can spread joy from person to person. In addition to donating money and acts of service, consider fun ways to give back to the community as well. Providing moments of happiness go a long way to lifting everyone's spirits.
Becoming an integral part of your community and giving back to the people and places that helped put your company on the map is an investment that will return your efforts and reward you in ways you could never imagine. As you move forward with your company goals and mission statements, remember how easy it can be to bring your business and hometown together.