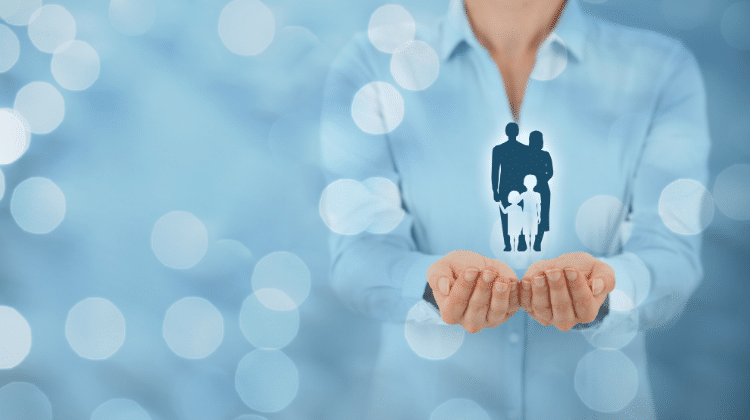 Brought to you by At Your Pace Online:
It's tough to build a career in selling life insurance. First, it isn't easy to sell insurance, and it's even more challenging to sustain a long-lasting and lucrative career. It's quite likely for agents lacking in the training offered through organizations and sites like https://www.einsurancetraining.com/insurance-continuing-education to get burnt out very easily in the first few years of working.
The Good and Bad of Selling Life Insurance
There are very few people embarking on a career selling insurance who remain in their jobs beyond the one year mark. There are a plethora of difficulties faced by the agents. They get paid in the form of straight commissions, which is a major problem.
Also, it's difficult for them to find qualified customers themselves. If they get some leads from the insurance companies, it's almost certain that many other agents have already contacted them.
If agents are successful in locating good prospects, the products they're offering are difficult to sell. That's because people don't like acknowledging or discussing their mortality.
Furthermore, dissimilar to a new cell phone or car, life insurance doesn't offer any immediate benefits that lead individuals into making impulse purchases.
Fortunately, there is  a brighter side to selling life insurance. There are many benefits that agents can gain that aren't available with other career choices. First of all, there are huge job scopes in this field. Second, the commission rates are higher in comparison to other types of insurance, like health insurance.
And above everything else, insurance agents get commissions for the sales they've made for as long as the policy is in effect. Hence, this serves a passive stream of income for insurance professionals.
Following are more details about the benefits of selling life insurance:
Benefit 1: Good Job Prospects
In comparison to other financial careers, it's easy to work as a life insurance agent. As a newbie in this field, undertaking online licensing training can help young aspirants grab jobs very easily.
The more experienced life insurance experts can take up online insurance continuing education to renew their licenses and add more skills and knowledge to the qualifications they already possess as an agent.
There are jobs in selling life insurance available almost everywhere. You can conveniently use different job search portals for finding life insurance agent jobs.
Since most insurance agencies provide commission-based payments without any guaranteed earnings, they don't have any incentive to limit hiring. Companies are more than interested in offering agent jobs to every young individual who comes to them, hoping that a small percentage of the hired individuals will turn into productive insurance agents.
Companies even reimburse insurance professionals for the expenses that go into getting their licenses, but they do this only after the agents sell a specific number of policies.
Benefit 2: High Commissions
It's worth noting that the sale of life insurance policies brings huge commissions to agents and great profits to the industry for insurance. The agents in this field can make a higher income than agents selling health and auto insurance policies.
Besides high commissions, some insurance agencies also offer their agents six to 12 months of commission in advance instead of making them obtain it as earnings. However, this is not a lucrative tactic because the employers charge back the unearned part of the advance if the policy lapses within the first few months.
Benefit 3: Renewal Commissions
The commissions that the insurance agents earn by selling life insurance plans are not restricted to only the first year. Instead, they keep getting the payments for as long as the plan remains in force.
Of course, the rate of commission of an agent drops on the sold policy after one year, but the agent keeps earning as long as the insured pays the monthly premiums. The ongoing income generated is passive. The agent receives this income every month without doing anything.
As has already been said, many life insurance agents cannot survive in this market for more than a year, but the ones who are patient enough are immensely rewarded with higher renewal commissions.
Conclusion
Except for the few drawbacks that agents experience when selling life insurance policies, the benefits of pursuing this profession make it worth considering. Of course, it's not an easy thing to sell these policies, but once you enter the market and understand prospects' expectations and purchasing behaviors, you'll be able to make sales. The rest will depend on the type of insurance products sold by the insurance company you're working for.