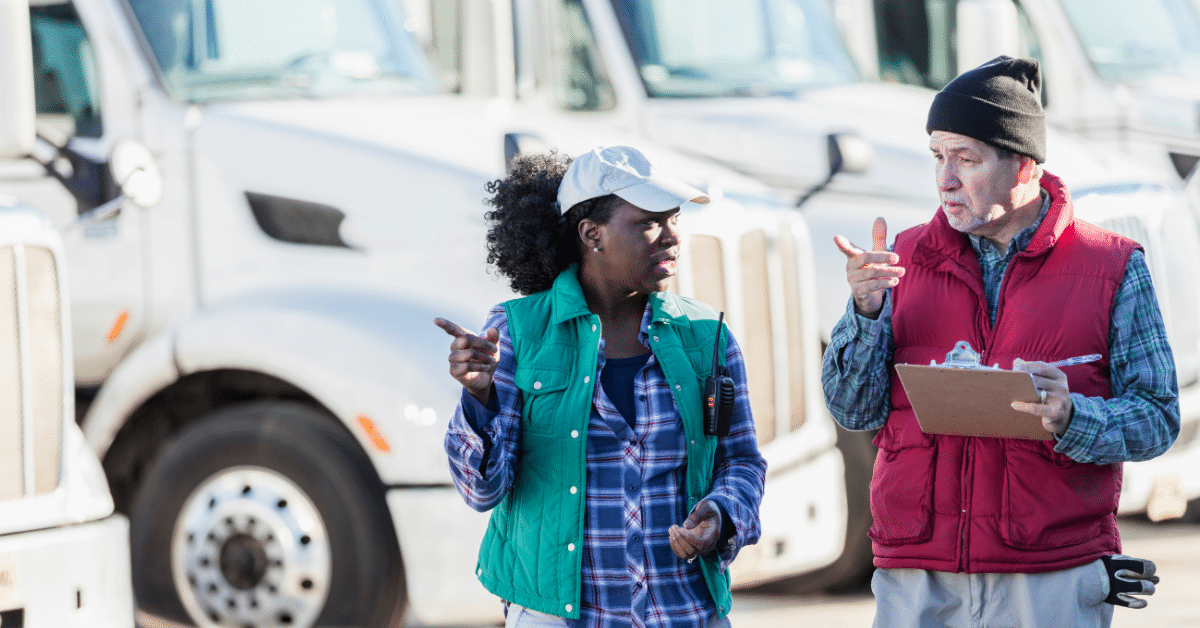 Brought to you by Comdata:
As a business owner, establishing a collection of vehicles can be an important strategy for cutting expenses and increasing productivity. If you handle your fleet well, you can cut down on transportation expenses, speed up supply times, and increase output. Following are some methods for establishing a business fleet that will aid in accomplishing these objectives.
Define Your Fleet Needs
First, you should figure out what kind of conveyance your business requires. Think about the goods and services you sell, the routes your cars take, and the dimensions and weight of your packages. You can use this information to figure out how many and what kinds of cars should make up your fleet.
Choose the Right Vehicles
After you've established your fleet requirements, it's time to select appropriate vehicles. Find cars that are good on gas, cheap to keep up, and suitable for your requirements in transit. Larger vehicles like trucks or buses may be necessary, for instance, if you regularly move bulky items.
Consider Leasing or Renting
If you're just getting started, or if you expect a temporary uptick in transit demands, leasing or renting cars can be a practical and affordable option. As your requirements change, you can increase or decrease the size of your fleet without having to make a major financial commitment.
Implement Telematics
Using telematics, you can monitor your fleet's whereabouts, velocity, gasoline usage, and other metrics in real time. Telematics allows you to keep an eye on your fleet's efficiency, find places to make changes, and save money on gas and repairs.
Implement a Maintenance Schedule
Preventative maintenance is the key to a trouble-free fleet and fewer expensive fixes. You can avoid breakdowns and save money on repairs by sticking to a regular servicing plan for your fleet of cars. Put routine upkeep like oil changes and tire adjustments on the calendar.
Optimize Routing and Scheduling
You can save money on gas and make better use of your drivers' time by adjusting the routes and schedules of your company. Plan the most effective routes and plans for your cars with the help of software or a GPS system.
Train Your Drivers
Driver training is essential to ensure that your company operates as efficiently and safely as possible. Give them lessons on how to drive safely, conserve gas, and maintain their vehicles. In order to avoid car breakdowns, have them disclose any problems immediately.
Establishing a business vehicle fleet calls for meticulous preparation and administration. Fleet efficiency and savings can be maximized through careful planning and execution of fleet requirements, selection of suitable vehicles, installation of sensors, routine maintenance, optimization of traffic and scheduling, and instruction of drivers.