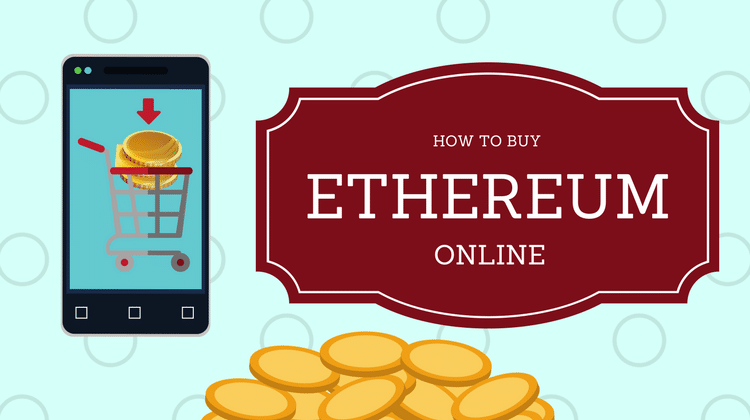 Sponsored by Buy Ether:
Ethereum is one of the many cryptocurrencies such as Bitcoin and Litecoin that have taken the FinTech industry by storm. Cryptocurrency is a digital form of currency that runs on blockchain technology. Blockchain is a network of computers, each called a block, that together form a distributed network which can store and update every transaction that occurs through the network. Blockchain technology can be used to represent many valuable concepts, including money, title deeds, etc.
Mining ether is a long, frustrating process that needs a lot of resources, so the simplest way to get ether is to buy from the various online exchange platforms. You can buy ether using fiat currency, though other websites let you buy bitcoins then trade for ether.
Once you have picked an exchange platform, you register and verify your account, load funds through your bank account or credit card, and you can start buying. You only require a debit/credit card or bank account that is approved for international transfers to perform the transactions. Here are some of the best exchange sites that have made it easy to acquire Ethereum.
Exchanges that let you buy ether without bitcoins
Coinbase
This is the most convenient way to buy ethereum using your credit card or debit card. You can also exchange it with Bitcoin and Litecoin or enjoy other cryptocurrency services offered on the site. It is well-suited for beginners with a user-friendly interface that is constantly updated to ensure it runs smoothly. It is also one of the cheapest since it will sell you ether for a fee of 1.49%-3.99%.
Cex.io
Cex.io is a renowned exchange site that lets you buy Ethereum directly with a credit card using normal world currencies such as US Dollar, Russian Rubles, and Euro, just to mention a few. This is one of the simplest ways to buy cryptocurrency as the exchange site is user friendly for beginners and resourceful for the seasoned trader. Cex.io's fees are relatively high compared to sites like Coinbase, but other than that, it is a great site for anyone looking for how to buy ethereum.
CoinMama
Coinmama is also another site that lets you buy ether using your credit card. The best advantage to using Coinmama is that it is available in almost all countries and you can also buy ether with fiat currency from the Coinmama exchange. Their customer support is efficient and it is a secure site. The only downside is that you cannot sell cryptocurrency back to the exchange.
Kraken
Kraken lets you trade Bitcoins for ether and you can also buy directly from your bank account or credit card. This site is more favored by Europeans as it has the largest trading volume in Europe. You can also trade in other cryptocurrencies such as Dash, Zcash, and Bitcoin. This is one of the easiest ways to buy ether because you can buy directly through several payment methods such as SEPA transfer, USD bank wire, Interac Online, and so forth. However, beginners may find this website not as visually intuitive as some of its other competitors.
Remember to keep your financial details secure at all times, and only use reputable exchange platforms with clean track records. Now that you have all of the information you need on how to buy ethereum easily and securely, go ahead and get in the game while it is still early.