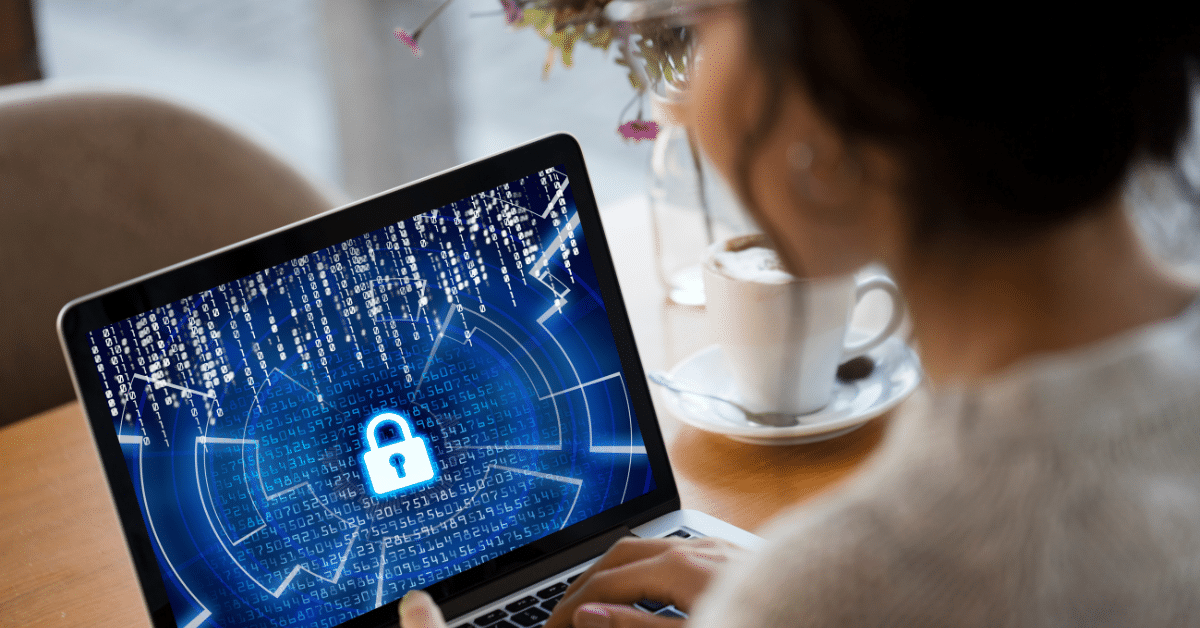 Brought to you by Family Orbit:
The concern for cybersecurity in the business world is growing. Trojans, viruses, malware, CSRF (Cross-Site Request Forgery), Cross-Site Scripting XSS, and more impact people and systems and seriously compromise the security of every company.
We still have a lot to learn about cybersecurity, but above all, we know that companies have to implement specific security measures. Training on cybersecurity and cyberattacks must be a ongoing and led by cybersecurity experts, company executives, and boards of directors.
To see the level of cybersecurity in our company, you can use the anonymous self-diagnosis available at the National Institute of Cybersecurity (Incibe). As a result of this exercise, you'll know the state of information security, what cybersecurity risks threaten the company's operation, and what aspects you need to improve. Knowing where the technological security of the company fails is a good start so you can determine actions that should be taken to improve.
You should also invest in cybersecurity awareness actions. This applies to any company, large or small. It's about understanding and complying with the basic rules concerning the company's security on the Internet. It's a culture, and the challenge is getting employees to invest in it. Employees are the ones who constantly handle information on the internet. Therefore, it's a very vulnerable group to cyberattacks.
With that said, the priority is to defend and protect users from being exposed to cyber threats. For example, if an employees uses a mobile device to carry out some tasks, your company should facilitate secure connections to minimize security risks.
Hacker Threats Put Cybersecurity at Risk in the Business World
Mobility, which is essential in the business world, poses severe challenges regarding security and handling information. The problem isn't that more vulnerabilities are discovered, as stated by Kaspersky Lab, but that with the appearance of so many mobile devices, viruses and other threats spread more, so the damage is magnified. Add the "official" applications that make malicious use of existing vulnerabilities into the mix, and problems can grow and spread very quickly.
All this shows that business leaders and employees have to be more cautious, more informed by experts in cybersecurity for the company, and more aware of their actions related to connectivity and mobility. It's a matter of making organizations aware of the risks companies and employees introduce when they open the doors to a cyberattack.
Digital Payments Present Risks and Cyberattacks
E-commerce presents significant risks related to mobile payments. According to a study carried out by ISACA  (through a survey of 900 computer security experts), a very high increase in mobile payment data leaks (an 87% increase) will be detected during the next 12 months. The vulnerabilities come mainly from public WiFi, theft or loss of a device, phishing, and weak passwords (due to laziness or ignorance regarding existing options and acceptable risk levels).
A U-tad report on the state of cybersecurity 2015 showed the following data:
75% of organizations believe they are significantly exposed to computer security risks and cyberattacks related to the actions or behavior of their employees.
37% of organizations plan to employ more cybersecurity professionals to control the number of cyberattacks they're exposed to.
In the last five years, nearly $7.3 billion has been invested in more than 1,000 cybersecurity startups.
Last year, companies incurred losses worth 14,000 million euros due to cybercrime.
Employees are the Weakest Link
Social networks and the cloud are also in the spotlight because, like a mobile device, they blur the boundaries between professional and personal. That is why employees are asked to follow basic safety rules, so they don't compromise the company's security. Other practices that should be implemented include secure deletion of media for reuse, backups, or security settings, including data encryption and other methods.
The proven technology that protects organizations, helps to detect possible threats, and implements best practices is suitable for managing information security. Awareness and continuous training are other essential elements that allow companies to adopt a more proactive approach and propose practical and pertinent security measures for risk management.