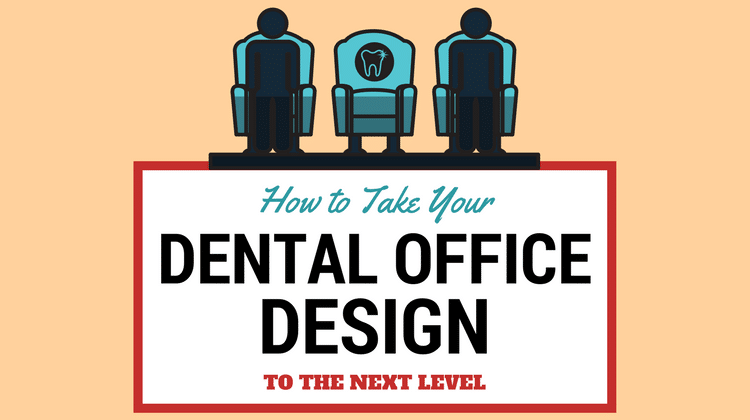 Sponsored by Key Interiors:
The good news is that in recent decades, and especially the last few years, a growing number of women are enrolling in dental schools and launching dental practices (either solo or as part of a larger practice group). The bad news, however, is that according to the American Dental Association, women still only comprise about 30% of all dentists in the U.S.
So yes, things are slowly heading in the right (as in fair and equitable) direction. But considering that women comprise more than 50% of the overall population, there's still plenty of work to do. Fortunately, as more women contribute to or lead successful dental practices, others will be inspired to explore the world of dentistry — which, by the way, is not just lucrative (the median salary is $146,514), but is home to a wide range of advanced technology-led solutions, including smile makeovers.
While there are many ways to maximize the profit potential of a practice and elevate it to the next level, one of the most important is rooted in good dental office waiting room design. To that end, here are three key factors that emerging and established dentists (of both genders!) should keep in mind:
1. Make It Comfortable
Let's face it: most people would rather be anywhere else than sitting in a dental office waiting room — regardless of whether they're about to have a routine cleaning or a (yikes!) root canal. Making waiting rooms as comfortable as possible can't eliminate this fear and dread, but it can certainly take some of the edge off — and that's good enough.
2. Make It Functional
Subjecting patients to a selection of ripped and wrinkled People Magazine's from the mid 1990s doesn't necessarily meet the threshold for criminal activity — but it's pushing the envelope. Today's modern waiting rooms are like hotel business centers, complete with high speed wifi, plenty of table space for laptop and tablet users, beverage stations complete with herbal teas and espresso (after all, if you're going to face a root canal you might as well go for the gusto), HDTVs, and so on. And if a practice caters to kids, having a designated play area that is within view of parents is a good idea.
3. Make It Engaging
Old school dental office design typically puts patients at one end of the office and reception staff at another. This wasn't part of some nefarious patient isolation strategy — it was simply the default design approach. These days, however, progressive and indeed, profitable dental offices are putting reception areas adjacent to waiting areas. This way, staff can keep an eye on patients and ensure that they're having a positive experience. What's more, just being able to see staff is enough to help some nerve-wracked patients calm down a little and avoid bolting for the exit the moment they hear "the drill."
The Bottom Line
Being the principal of (or a partner in) a dental office can be rewarding on every level. And without question, a smart, sophisticated, and patient-focused dental office waiting room design is definitely a core piece of the successful puzzle.
Save