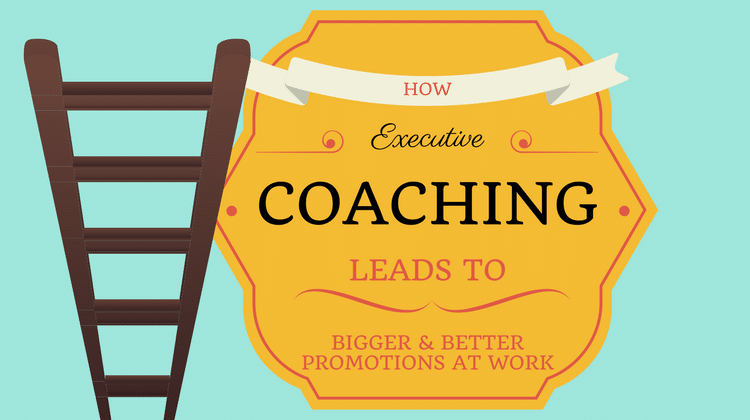 Sponsored by Engaged Change Solutions:
After discovering the perfect executive coach to fit your personality, this expert will help take your personal and business life to the next level. One great aspect of coaching that many people appreciate is the ability to get bigger and better promotions at work after going through a coaching program for an extended period of time.
You may be wondering how executive coaching can help you get a bigger and better job. You may be wondering how this type of coaching will lead to more money and greater responsibility at work in the future. If you believe in coaching but don't quite understand how it's going to help you over the long term, you're in luck because below are the best ways executive coaching can and will make a positive difference in your life and career.
1. Executive Coaches Help Provide Clarity
When some people first enter into the working world, they have a tendency to lack clarity. Maybe you've spent time working at a company for a couple of years and now realize there really isn't room for advancement. An executive coach will help you notice when you're on the wrong track in the business world and make suggestions to help get you back on a path to greater success.
All in all, if you lack clarity and vision as far as your work life is concerned, hiring an executive coach will make a big difference in your life. They will help you discover exactly what it is you want out of work and help you figure out how to get it.
If you want more money, it's possible if you're clear on that goal. If you want greater responsibility and a loftier position, you can have that to if you're clear and discover that it's what you truly want.
2. Executive Coaches Help Clients Narrow Their Focus
Now that you've achieved clarity and understand your goals at work, it's time to begin focusing on the most important tasks that will help you take your career to the next level. An executive coach will work with you to narrow your focus so you begin to take your career on the right path toward bigger and better promotions at work.
This may seem difficult on the surface, but a good executive coach will know precisely what to tell you to help steer you in the right direction. Once you have your focus back, it'll be easier than ever to outsmart the competition – i.e. your coworkers – so you begin qualifying for the best promotions within your company.
According to the executive coaching experts at Engaged Change Solutions, "Career and role changes can create stress – at work and at home. Get off on the right foot in your transition, promotion, or career change with coaching."
3. Take Ownership of the Process That Leads to Greater Success
Finally, as you undergo the executive coaching experience, you'll begin to see the value in the process. Your coach will correctly guide you toward achieving greater levels of success, and as you work with this person on a one-on-one basis, you'll begin to take ownership of the process. This will help compound your current successes so you grow, develop, and achieve greater responsibility and bigger promotions even faster.
By taking ownership of the success process and the current course you're on, you'll work hard night and day to take your career to the next level. This ownership stage is incredibly important, and having a good coach guide you will make it much easier to achieve your successful future.
Please recognize the value of executive coaching and take advantage of it to achieve bigger and better promotions at work.