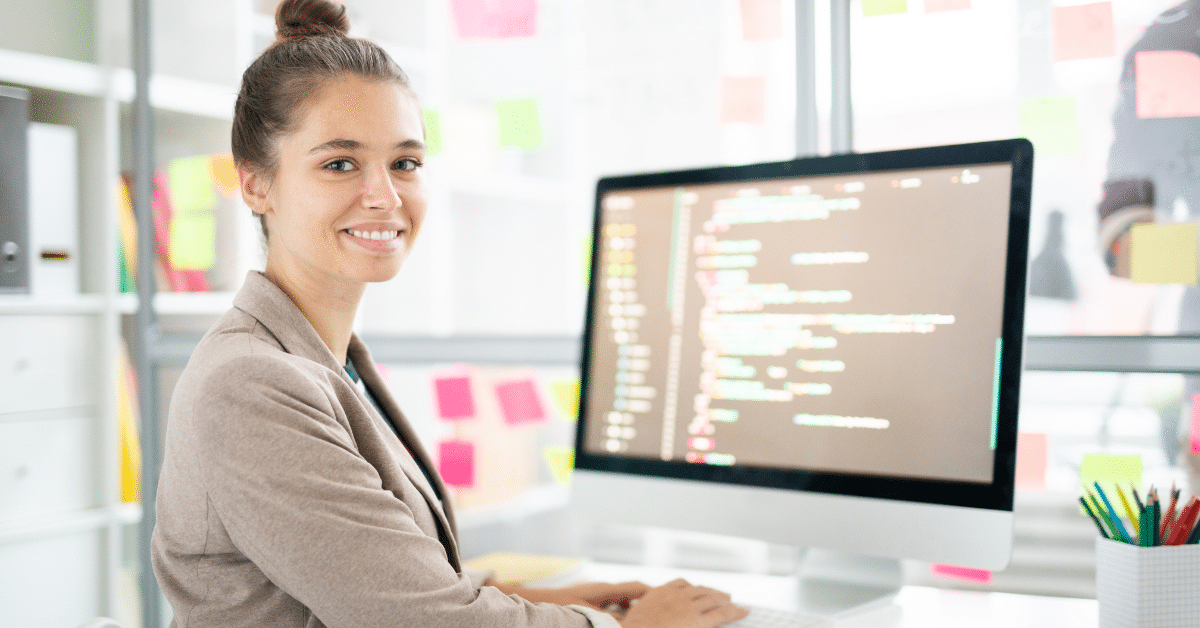 Brought to you by Geomotiv:
Some decades ago when companies needed to add new talent to their teams, they published job descriptions and started looking for candidates. The entire process took a lot of time and required a lot of resources. Today the range of options that you can turn to when you need to power your project with new skills is rather wide.
You don't have to hire new in-house specialists (especially if you're talking about programmers) if you don't need to. One of the most popular outsourcing models today is hiring dedicated development team.
In this article, you'll find some basic information about dedicated development teams and useful tips.
What is a Dedicated Software Development Team?
This cooperation model presupposes finding a reliable outsourcing partner who will take on all the responsibilities related to hiring and onboarding new staff. When you hire dedicated development team, you don't expand your headcount with new positions. Developers, as well as other development team members, will be employed by an outsourcing company, and you'll be free from all administrative tasks, including onboarding, providing medical benefits, paying salaries, etc.
At the same time, by hiring dedicated development team, you get a group of experts who will stay fully focused on your project, and you'll be able to fully control their work and manage all the processes.
What do you need to do to hire dedicated development team? The main thing will be to find an outsourcing agency that you can trust. Next, create a list of requirements for your future team, including the desired team composition and the required skills and qualifications of your potential team members should have.
Based on these requirements, your IT partner will find candidates who will meet your needs, and. You'll have a chance to communicate with candidates through interviews and approve a final team composition.
Don't worry if you need to add new experts or reduce the team size during the development process. It won't be a problem.
How Do You Understand that You Need to Hire Dedicated Development Team?
Among the companies that hire dedicated development teams today, there are a lot of successful women-led businesses that work in a wide range of industries. It's a convenient model and it can be suitable in many cases.
It's recommended you consider this option in the following situations:
When you have a startup (or a small business)
When you're going to launch a long-term project
When you don't have in-house specialists with the required skills
When you're open to working with remote developers
When the project requirements can change
If you've recognized your situation in the points mentioned above, it could be a good idea to consider hiring dedicated development team.
What Should You Know about Organizing Work with a Dedicated Development Team?
Below you can find some tips that will facilitate your work with dedicated developers:
Set clear goals, and make sure everyone understands them.
Find useful software tools and provide access to them. For example, Zoom or Google Meet can be used for video calls. Skype or Slack are usually used for communication. Jira or Asana can be chosen for task tracking. Google Drive is a good option for shared access and work with documents.
Hold regular meetings.
Share your thoughts and feedback.
Don't forget about motivating your team.
These tips are quite similar to what you already know about working with in-house staff, aren't they? And that's true as, despite your official status and business relationship, you should treat your dedicated developers as your employees and find the most best ways for establishing communications.
Follow these tips and you'll have a positive experience with hiring dedicated development team.