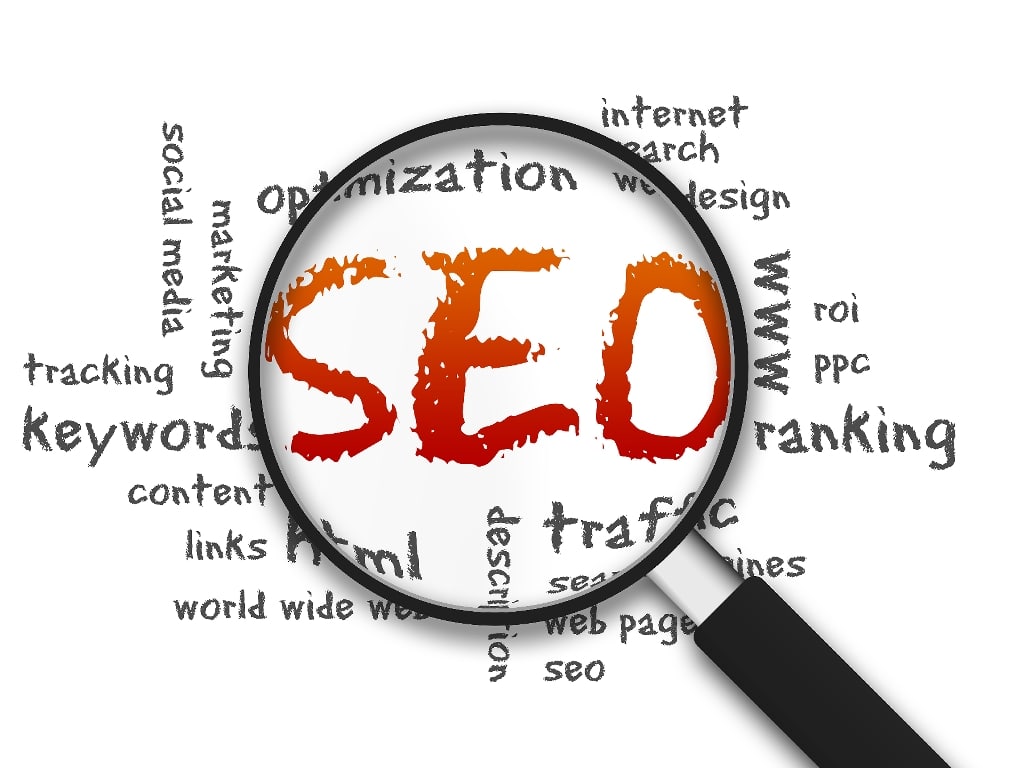 It is the dream of every business online to be on the first page of Google search results. The benefits you will get from it are huge, which—among other things—is lots of traffic. I mean constant traffic. The free method you can use in reaching this coveted position is by writing pillar content on your business blog.
So what is it with Google and pillar articles?  Google loves to answer people's questions, and it uses pillar articles to do that effectively. This kind of post has some benefits attached to it:
It brings new readers to your blog.
Other websites will link to your blog.
It is a timeless post that will continue to bring more readers to your blog for a long time to come.
It will bring in traffic from search engines.
I experienced this recently when I discovered that one of my blogs was trending for a particular keyword on Google. From a single article, I get 40-50 visitors per day.  Imagine if I had 10 articles like it and they made it to the front page. I would be getting between 4,000 – 5,000 visitors per day.
A good example of a company I like so much that utilized this strategy to gain traffic to its website is Crazy Egg.
Crazy Egg is an analytic tool that generates a heat-map based on where the visitors of your website click. The company wrote a great pillar article on 10 easy ways to get more retweets sometime ago.  When you search for it today on Google, the search results show the article right from the website.  This happened because Google now understands the meaning of words and phrases since its Hummingbird update. This post generated 2,954 visitors to the website within the first 30 days of publication, and it will continue to bring in traffic as long as the blog exists.
You can copy this same strategy for your small business blog. All you need to do is to think about the problems your business is solving and create articles that teach people how to solve them. For instance, if you have a dog breeding business, you can create articles on how to breed dogs, how dog breeding works, etc. If you are in the food business, you can write articles about how to prepare popular dishes.  Do you get the drift?
The type of articles you will be writing will provide answers to popular questions in the mind of your audience. When you do this, you will be creating an information rich platform. Google will love you for it and reward you with good traffic.
Can you see how easy it is to get on Google's first page? You don't have to struggle or pay huge sums of money to get there. All you need is a good set of pillar articles that addresses your audience's problems. By writing these type of articles, you will be helping your customers solve their problems and at the same time making Google smile. When Google smiles on your blog, you get lots of targeted traffic to your blog. Do you know the result of that? Lots of business for you.
So why not give it a try today and see how your business will benefit immensely from this strategy?