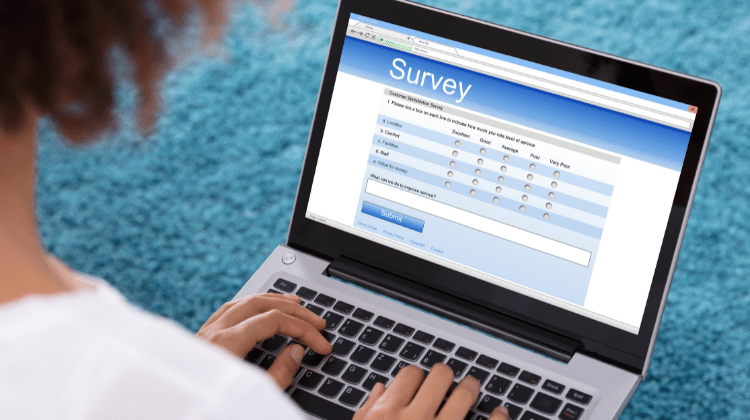 Brought to you by Survey Anyplace:
If you're thinking about how you can attract the investors you need or the customers you want in order to increase your business's profit, then you're going to want to consider using surveys if you can.
Surveys are a super simple way to help you gain more information about your clients or potential customers and can be used in a number of different ways to improve your finances.
Here are ways that surveys can benefit you when you're looking to increase your bottom line.
They Gauge Customer Interest
One of the biggest mistakes that businesses often make is that they'll offer a product or service without seeing whether or not it will end up selling well. A survey report allows you to determine whether or not there is a gap in the market and how you can make the most of it for your business.
Before you jump into making a new product or service, you'll want to send out a form to those who might buy in order to see whether or not it's worth the time and effort to create.
They Help You Determine Which Products to Offer
Another thing surveys can help you with is deciding which types of products you should pursue when it comes to your business strategy. You might have a number of different ideas and you aren't sure which would be best for your business.
With surveys, you can get a better idea of what to do when it comes to services or products to create. You can also see how much it might take of your time and resources to offer a product or service to customers.
They Provide Data
If you're planning on pitching a product or service to investors, then you'll need to offer some information that shows there is interest. The best way to do this is to show that there is data behind what you're hoping to gain investment for.
Surveys can help you gather information about demographics, how much your customers are willing to spend, and other important data that can help them make a decision of whether or not to back you.
They Help You Connect with Your Customers
Surveys can be a great way to share that you care about creating products or services that actually benefit your customers. You might want to share these surveys with your email list or on social media so they're aware that you're looking to help them with specific problems that they might have. This shows that you're making an active effort connect and provide a quality service.
In Summary
By offering surveys to your customers, you're gathering the information you need to get investors and to make sure that you're providing products and services that help your business grow financially. Surveys can be one of your best tools when you want to get to know your clients.