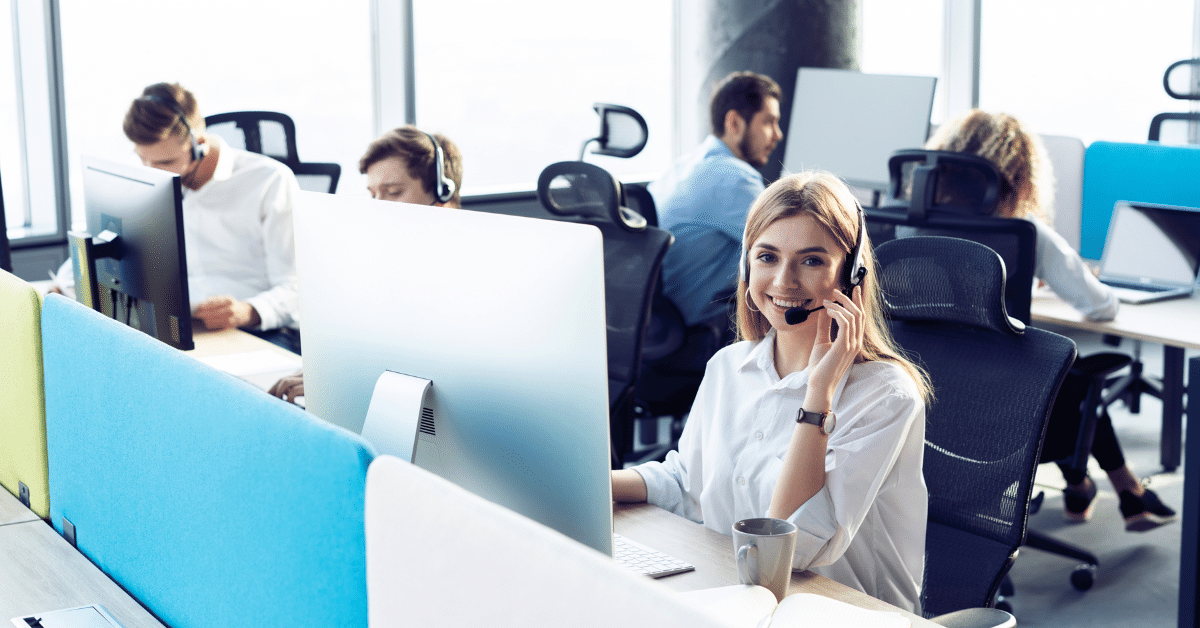 Brought to you by Aircall:
Efficiency is the most important quality when it comes to work. You may be as good as can be at your work, but if you're not provided with the right tools, you'll never be able to function at 100%, while providing the results that are expected from you. If you want your team to thrive in their environment, here is what you have to offer them, in the first place.
The Answer is: A VoIP Phone System
An office has a heart. Today, you can consider it to be the VoIP phone system. If you don't know what is a VoIP phone system yet, you need to learn fast, if you're to create a great environment for your employees at work.
Communication is key to any business. This includes the calls that go out for business development purposes, but also the ones that come in from prospects and clients. And so, you need a phone system that can manage it all, at a low cost, and that offers much more than just a call option. 
That is when you turn to a VoIP phone system. It's software-based, so you don't need an installation, including cables, landline phones, and other machines. The moment it's installed on your servers or in the Cloud, you can connect anyone inside the office to it without any difficulty. Even those who work from their homes will still be accessible when someone calls the office to reach them.
But in today's world, communications don't always mean phone calls. It is no problem, though. Here are some of the other actions that this phone system can take care of for your company:
Omnichannel Response 
Whether your customers contact you through Facebook, WhatsApp, by e-mail, or through text messages, your VoIP phone system can make sure that the information doesn't get lost by forwarding it to the right person inside your office. This way, you'll never lose a customer again for a lack of responding.
Accumulating Data
Since the VoIP system is a software, it's able to accumulate all the information that goes in and out from the call center. This goes way beyond human capacities, as it's done instantly each and every time an interaction happens on the system. The data can then be analyzed, in order to understand what is being done the right way or not. You can then modify your strategies or change some of the employees if the work is not done appropriately.
Staying on Top of Customer Service
By linking your CRM to the VoIP phone system, all of your staff will become professionals at customer service. The reason why is that the file of the customer calling in will automatically show up on the screen of the computer of the person responding to the call, as soon as the system recognizes the number. This way, the operator will have the full history of the client in front of his or her eyes in order to be able to respond to the caller accurately and efficiently.