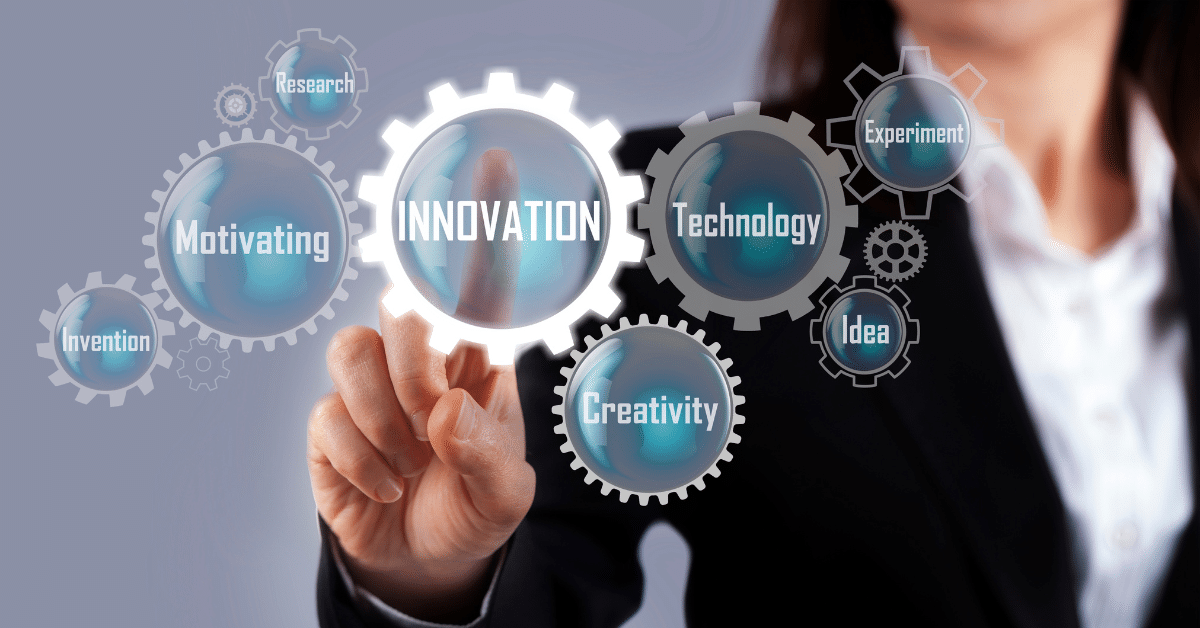 Brought to you by Klippa:
In a world where technology is advancing rapidly, businesses can often find themselves stuck in a rut of repetition. However, this doesn't mean that innovation is out of reach. With a few creative tactics, even the most mundane tasks can become creative, inspiring, and profitable.
Automation
Automation is a powerful tool that can drastically improve the way businesses function. By taking the time to analyze processes, identify the ones that could benefit from automation, and implement the right automation tools, businesses can easily reduce costs, improve accuracy, and increase productivity. Automation also helps to free up valuable employee time, allowing them to focus on more creative and innovative tasks.
Automation can also be used to help reduce manual labor and speed up complex tasks. For example, automation can be used to automate data entry with ID card OCR or Passport OCR, create reports and databases, and automate scheduling and billing. OCR technology helps businesses to transform print writing into a digital environment with ease and allows for significantly more efficient processes.
Automation can even be used to create automated customer support systems, or to allow for better risk management. By taking advantage of automation, businesses can increase efficiency, reduce costs, and help move the business forward.
Redefine the Process
When it comes to repetitive tasks, it's easy to get stuck in a rut where processes are not improved upon. To ensure that your processes are pushed to their fullest potential, it's important to find new, creative solutions. Taking the time to brainstorm creative solutions can help you find ways to make the process more efficient and cost-effective. You may even be able to add an element of fun or innovation to the task.
For example, you can use technology to automate parts of the process, or find new and creative ways to engage your team in the process. Additionally, by actively looking for ways to improve the process, you can ensure that your team has the tools they need to work more effectively. Taking the time to think outside of the box when it comes to mundane tasks can be a great way to improve productivity and the quality of your work.
Embrace Technology
Technology can be an invaluable asset for businesses. It can help automate mundane and repetitive tasks, freeing up workers to focus on more creative and engaging tasks. Technology can also help businesses identify and implement innovative solutions to problems that are difficult to solve manually. It can provide businesses with an edge over their competitors, enabling them to stay ahead of the curve and remain competitive in their industry.
Technology can also help businesses improve the efficiency of their operations and reduce the time needed to complete a task. By using technology, businesses can empower their employees to work smarter and more efficiently, resulting in increased productivity, improved customer satisfaction, and ultimately, higher profits. Technology is a powerful tool that can provide businesses with a competitive advantage and help them stay ahead of the competition.
Re-purpose Your Processes
Finally, consider re-purposing your existing processes. Instead of starting from scratch, find ways to adapt and modify existing processes in order to create something new. This can help you save time and money while also coming up with innovative solutions that may not have been possible before.
By leveraging automation, redefining processes, embracing technology, and re-purposing existing solutions, businesses can innovate even when dealing with the most mundane of tasks. With the right approach, repetitive work can become creative, inspiring, and profitable.