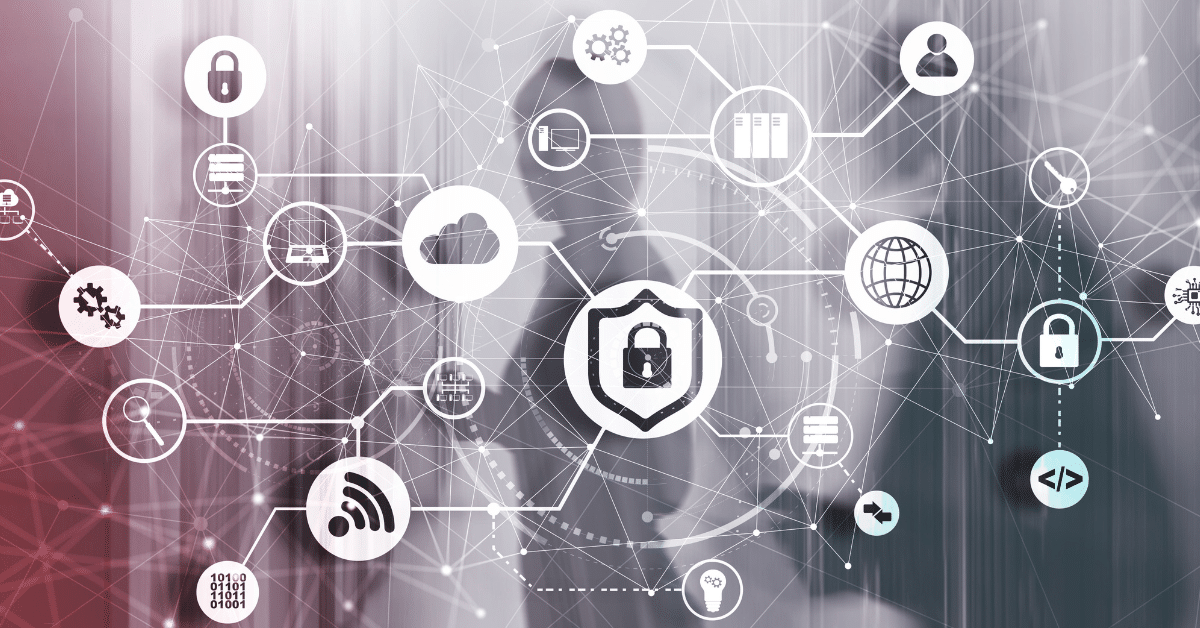 Brought to you by Senseon:
XDR (Extended Detection And Response) has a very bright future. MarketResearch.com predicts that the global XDR market is going to grow by triple-digits in the years to come. This is a very optimistic prediction that reflects the multiple benefits XDR can provide to organizations as part of their consistent security efforts. Four of the main advantages are discussed below.
XDR Benefits
1. Visibility
To begin with, XDR provides deeper visibility for organizations across several security layers. This is how it performs as an ever-evolving EDR (Endpoint Detection and Response). Dark Reading has explained that EDR prioritizes continuous monitoring and threat detection along with automated responses. However, it's still limited since these functions can only be performed at endpoint levels.
This is when XDR performs a vital role. It uses the very same priorities that EDR does, but it extends these past endpoints and onto the organization's cloud workloads, applications, and user identities, as well as across the entire network.
Telemetry is then collected from different parts of an organization's infrastructure. This ensures that the security teams are offered enhanced visibility into everything that is occurring. Unlike SIEM and SOAR solutions, it makes telemetry much more actionable by providing all the necessary content and correlation rather than just alerting network activities that are uncorrelated.
2. Break Down Silos
XDR uses a holistic approach to respond to and detect the breakdown of information silos. This benefit stands out very well with the hardships that most organizations have when it comes to correlating security information that is relevant.
For example, Dark Reading issued results from one of the surveys in February 2021, where security professionals were asked about certain threat detections along with the response challenges they were facing. Close to 23% (almost one-quarter) mentioned that it was difficult to work on correlating security alerts when they came from different tools. This highlights some of the shortcomings of SIE and SOAR solutions that have made promises to solve these problems, yet they're still failing to actually deliver.
Fortunately, XDR can help organizations when it comes to correlating alerts and then changing these into intelligence that SOC analysts could then leverage. This is made possible by integrating firewalls, EDR, antivirus, and any other security functions that contribute to its toolset.
This frees up security teams from many investigational tasks and the manual triage that is usually required to clear these alerts out. Organizations can also take advantage of quicker detections and automated responses to remediate any attacks in the earlier parts of a kill chain.
3. Operation-Centric Approach to Security
XDR's correlation abilities have made it highly possible for many organizations to change over to an operational-centric approach when it comes to their security, especially when the existing alert fatigue has impacted the organization negatively. XDR can free an organization from alert-centric approaches that are not scalable to stay abreast with the threat environment that is rapidly evolving.
There are no guarantees that any person has seen an attack chain for a campaign before. This is why it's risky to only rely on IOCs (Indicators of Compromise), which can leave the organization at risk of novel and complex attacks. They are able to leverage Behavior Indicators that are more subtle to pick up novel attacks much earlier on.
It can be compared to relying only on signature-based tools even when they understand file-less malware and LOTL (Living Off The Land) methods. This type of protection is not complete. An entire MalOp (malicious operation) can be visually seen by the organization even when they are brand new threats.
4. Automated Response
Correlations are very important when it comes to response speed. When XDR isn't present, an organization's security team is tasked with wading through endless streams of alerts that might not or might be useful to detect active attacks. They'll have to investigate these alerts to establish whether they indicate security incidents according to Certum.
During these processes, they could be wasting a lot of time with false positives instead of investigating the real security problems. Even when alerts find security incidents that are legitimate, it isn't possible to tell if they'll be able to detect the rest of the attack activities that would have exposed the entire malicious operation. This lack of visibility could prevent an organization from promptly remediating security incidents to their full extent.
As noted previously, XDR allows an organization to completely visualize the entire attack chain. This information can be used by an organization to develop a playbook that could assist with automating the important steps that perform the role of mitigating complicated threats based on certain behaviors. This is what makes early detection possible as well as automated analysis so important.