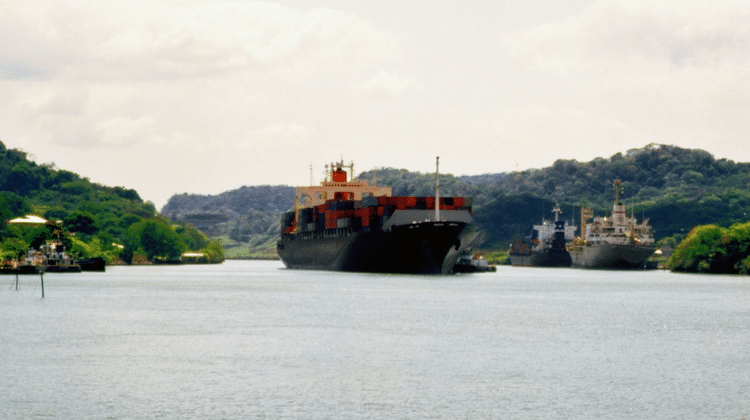 Sponsored by Intuit:
Research has shown that approximately 90 percent of Fortune 500 companies in the United States have sought assistance from 3PL (third-party logistics) providers. According to the Consumer Product Safety Act, a 3PL company is one that receives, holds, or transports products as part of its business activities without owning the products. Businesses can outsource the fulfillment of their orders to 3PL companies.
Naturally, 3PL companies can play a significant role in business operations, but is the outsourcing of logistics to 3PL companies a solution for all business fulfillment needs?
Partnering With a 3PL Provider
Several factors play a role when making a decision about using the services of a 3PL provider. Partnering with 3PL providers can help high-growth companies focus on the production of their items without concerns of product storage and distribution to their customers.
Outsourcing fulfillment to 3PL companies is ideal for businesses with large order volumes requiring daily fulfillment, businesses whose storage facilities are becoming too small or expensive, or businesses that expect their fulfillment volumes to increase significantly within a short period of time.
Costs vs. Benefits of a 3PL Partner
Using 3PL providers can lead to significant costs savings. Consider this advantage: 3PL companies can help with compliance with federal and global transportation regulations applicable to domestic and international shipping transactions. Additionally, 3PL companies can manage the fulfillment of orders from multiple markets.
However, outsourcing to a 3PL company could lead to your business no longer directly being in touch with your customers. This change in relationship could contribute to a feeling of disconnect between your business and your customers.
Considerations for Hiring a 3PL Company
Hiring a 3PL company may not be the best idea for your business type, your customers, or your staff in the following circumstances:
Your business is not highly profitable in its current state of operations.
Since 3PL companies focus on standard product and shipping requirements, this focus may not adequately serve businesses with specific product shipping and return requirements.
Industries that are localized or focused on distribution are better off with in-house handling of their fulfillment services.
Enhancing In-House Fulfillment
You can achieve efficiency in an in-house fulfillment function, but this action requires an investment in the staff with the right skills as well as technology and software.
Accurate inventory tracking is essential for the timely fulfillment of orders. One tool that is useful for inventory tracking is advanced inventory barcode scanning software. Barcode scanning software can reduce errors, speed up the order picking process, and provide real-time inventory data which fosters better decision making.
According to research conducted by the University of Arkansas, the use of barcode scanning software could increase inventory accuracy by 27 percent in 13 weeks, which can significantly enhance the efficiency of an in-house fulfillment function.
The decision to outsource the fulfillment of your company's orders is a critical business decision since it can affect customer satisfaction and ultimately, business success. Outsourcing fulfillment to 3PL companies is not ideal for all businesses. However, with appropriately skilled staff and the right software, an efficient in-house fulfillment service is possible.