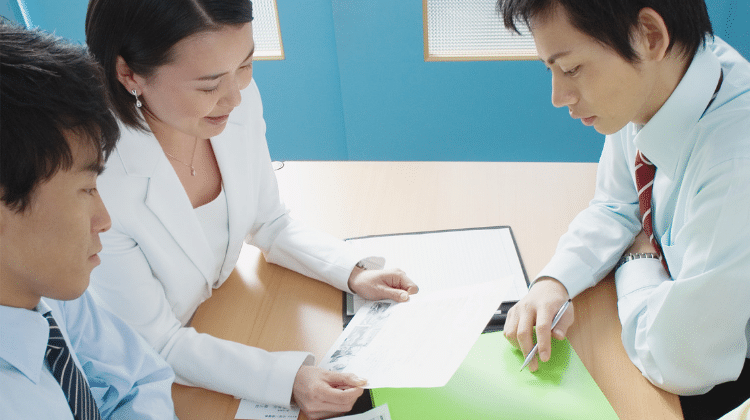 Brought to you by Pangeanic:
Multiple firms offer Japanese translation services, but finding a provider who delivers effective translations that accurately communicate your messages can be a challenging task. Not only does the translation need to convey the right message, but it also needs to capture the right tone and voice for the situation and audience.
Choosing a translation provider in the country or region where your audience is located can make a big difference in getting the best translations. For example, when you work with a translation services provider in the heart of Tokyo (click here to learn more), you'll get precise translations for your specific type of business or project as well as your target audience in Japan, including:
Japanese technical translations
Japanese subtitling services
Japanese marketing translations
Japanese website translations
Japanese legal translations
Japanese financial translations
Japanese medical translations, etc.
Effective, accurate translations can help you break into new markets faster and more successfully. Here are some things to look for when you choose a provider:
Translations from a Global Perspective
Translating with a global perspective in mind requires that translators have an extreme command over the English language first and foremost. The English language is not only globally accepted, but it's also extremely important in the global business market.
Taking a global approach to business development requires eliminating any kinds of communication barriers which could hinder the growth of the company. That means translations need to be a top priority. If language is a barrier, your chances of succeeding in international markets decrease significantly.
Think of it this way. What happens when people who are working together can't understand each other completely?
There could be mistakes, delays, or worse. There may be many talented minds working on a project, but they may not be able to express themselves completely due to language barriers. Leveraging translation services removes the barrier and helps the project progress efficiently.
However, this only happens when your translators have a command of all required languages and a sound knowledge of your business and the subject of the communication. That's when you'll get the best translations, and good translations help build trust, which is essential when your business is dealing with professionals and organizations in other countries. If you can't speak properly with your target audience, they won't do business with you. It's that simple.
Special Considerations for Technical Translations
Technical translations are important when you're trying to expand in the global market and work with global partners. For example, technical translations are commonly needed in the gas, oil, heavy machinery, plant equipment, and engineering industries. Technical translations require extreme knowledge of these fields or there could be errors in a translated document – errors that can lead to big problems and losses.
To ensure your business doesn't run into these types of problems, make sure you choose a translation service that understands not just your language and your target audience's language, but also, your industry and business. As a result, your business will avoid problems, develop a positive reputation, gain trust, and earn a place in the international markets where you want to do business.
Effective Translation Services and the Benefits of Good Translations
Professional translation services can help your business communicate insights, projects, plans, and more which may be required during a project. There are multiple ways to translate and services that are available to help you, but choosing the right provider can have a significant effect on whether or not your global expansion plans are successful.
That's because there can be extreme problems when things are translated incorrectly. Not only could you lose business simply because your information wasn't translated correctly, but you could also waste time and incur additional expenses for the translations to be done again and to fix the relationships that were damaged by the incorrect translation.
These problems could be eliminated easily and your business could be set up for success in new global markets if you invest in reliable translation services.