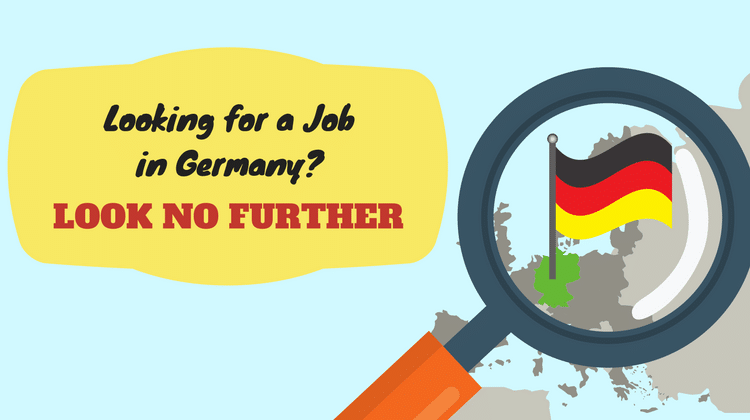 Sponsored by Step Stone:
Are you looking to make a career change or move to a different country? Perhaps you're already in Germany or you're planning to move there, and you need to find employment. Whatever the case may be, there is an easy way to find a job. That is with your smartphone!
You use your phone for everything else, why not use your phone and make it easy to find your new career? You can find your new job and get instant job updates to your smartphone with an app like Step Stone.
Search Jobs Anywhere
When you want to find a job in your location or in another country such as Germany, there is an easy way to get connected. Using the best job apps on your smartphone allows you to search from anywhere in the world. You can search at your home, current office, or while you're traveling on a plane to Germany.
Also, you can easily connect with the companies you want to work for, find the openings they have, and apply directly from your smartphone.
Why Use an App?
In the past, when you were looking for a new job, you'd have to hit the pavement or look in the newspaper to find out who was hiring. You could use the computer to help you find some of the openings, but with the newer job search apps on your phone, the opportunities are endless.
This opens up a whole new world to help you find your new career. You can use your phone any time of the day and find out what companies are ready to bring on new employees.
Using a mobile app to find your new job will be a much better experience than job hunting in the past.
Save