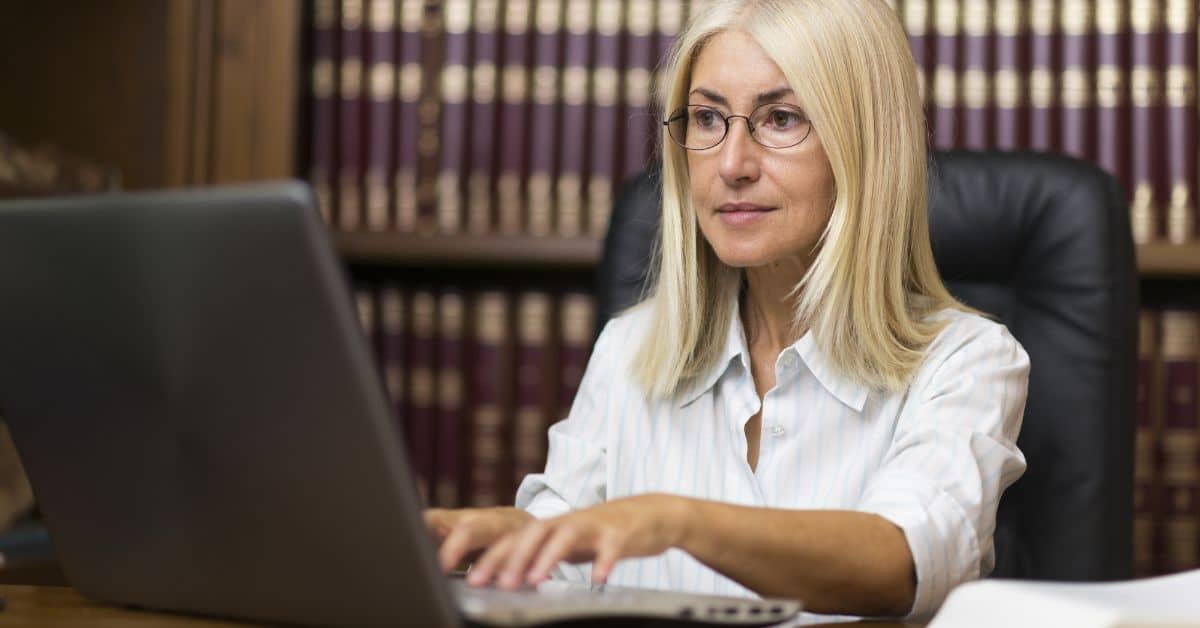 Brought to you by Hiring Products Limited:
If you're looking for an exciting and rewarding career, one of the options you might be considering is a career within the legal sector. There are many different types of jobs you can consider when you work in this industry, which means you can find the ideal one for your needs and preferences. This is an industry that offers everything from a good income to advancement opportunities and job satisfaction, so it's little wonder that many people are interested in getting into this sector.
Of course, you need to ensure you have what it takes and what is required to get into this type of job. First of all, you need to determine what type of legal career you're most interested in – some examples are lawyer, legal secretary, law clerk, and paralegal, to name just a few. Once you know what sort of legal profession you want to pursue, you can move forward and do more research to find out what you need to do to succeed. This article looks at some of the key steps you need to take.
Important Steps to Help You
There are a few important steps you need to take based on the type of legal job you want, your current experience and qualifications, and what is required for the job. Some of the main steps are:
Research the Requirements
One of the vital things you need to do once you know what type of legal profession you want to pursue is to research the requirements thoroughly. This will enable you to determine factors such as the qualifications and training you need, whether any prior experience is necessary, and how long it might take to get into this type of profession. Once you know this, you can then move forward with the other steps.
Get the Training and Qualifications You Need
If you don't already possess the qualifications and experience you need for the type of legal work you want to do, it's important to look at how you can gain them. Fortunately, online education now provides a far better chance to study and improve your skills as well as earn new qualifications, so you can go online and look for relevant courses where applicable. Of course, if you want to work as a lawyer, you'll need a relevant degree, so you must be prepared to study for a few years for this.
Create a Professional Resume
Once you have the necessary qualifications and experience to get into the legal profession of your choice, you need to make sure you have a solid and professional resume. You can look at legal resume formats online to help you create one that is slick and polished, which can boost your chances of getting an interview for a job in the legal sector.
These are some of the main steps to take if you want to get into the legal sector.