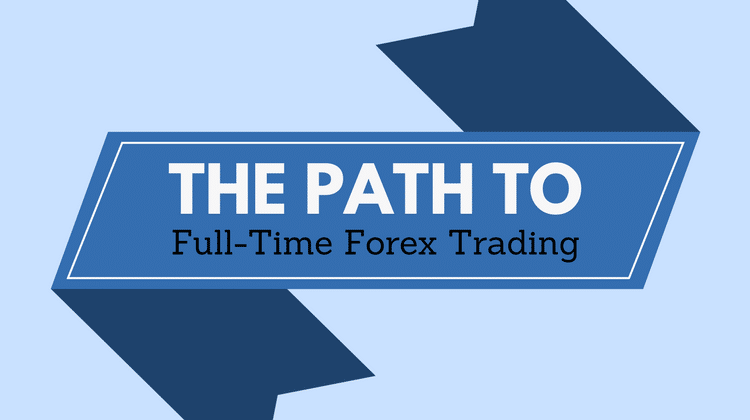 Sponsored by TopRatedForexBrokers:
Binary trading is becoming increasingly popular around the world. It's an attractive option because it's financial trading in its simplest form.
Trading binary options is an easy concept to understand. Investors guess whether the market will be above or below a certain price when the option expires. If you guess right, you earn the full value. If you guess wrong, you could lose what you paid for it. With today's volatile markets, binary trading is a powerful way to trade.
Trading in the current volatile market is all about taking chances, but trading isn't a game. Real money is involved, and you must understand the risks. Most binary options are traded on the internet and may not be regulated, so there is a higher risk.
Always research your asset so you can make sound predictions on its performance in the market. Never invest more in binary options than you can afford to lose. With the right information from a sound investment partner, you can be successful trading binary options.
With a quick guide to binary trading, you can find out the difference between purchasing a call or a put, learn how much to wager, and what happens after the expiry date. You can also learn ways to improve your odds and develop a solid trading strategy. You can become skilled at picking the best number of days to trade in a month and calculating estimated earnings. It's possible to be profitable in days.
The infographic below provides more information to launch your binary trading enterprise the right way.